Another awesome solo hike!
by Tidy Cat
(Woodland, Ca)
I just completed a solo turn around the 175 mile Tahoe Rim Trail.

Water was an issue as the area enters its 4th drought year.

Steep, icy snow drifts provided additional challenge.

I met lots of PCT thru-hikers along shared sections of trail, and had 3 town stops for resupply and laundry.

I learned that solid-stick style sunscreen is a bad idea (picture sunburn in stripes), and that the need for astute foot care increases with mileage.

There were more solo hikers, both male and female, than there were groups.

Solo hiking continues to rock!

Tidy Cat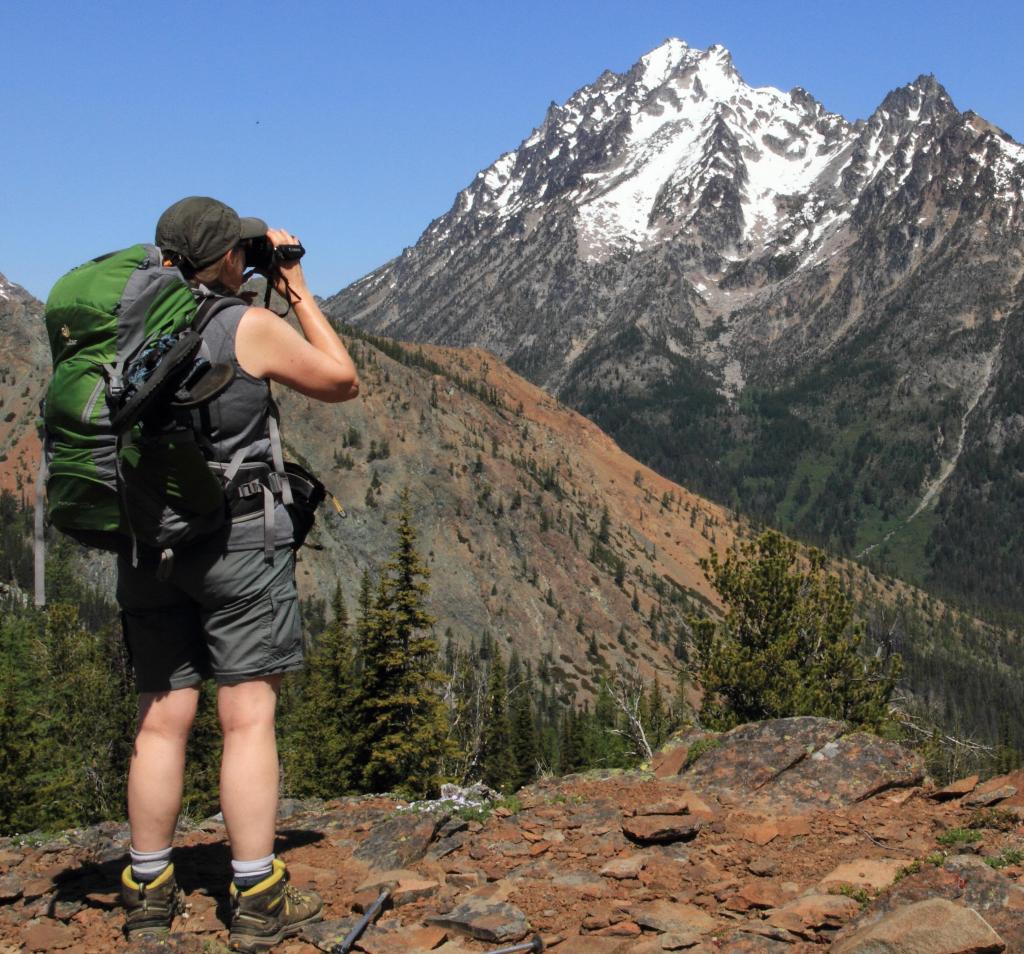 About the author
Diane is the founder of Hiking For Her.
She's been on a hiking trail somewhere in the world for 5+ decades & loves to share her best hiking tips right here.