Have the freshest free hiking tips sent to you each month!

Current Giveaways

What's up with this current giveaways page?
An even better question:
Who doesn't love free hiking stuff?
Especially when it's high quality outdoor gear, hiking clothing, fun camping and hiking products, books, and anything else that makes your trail time safer, happier and more rewarding!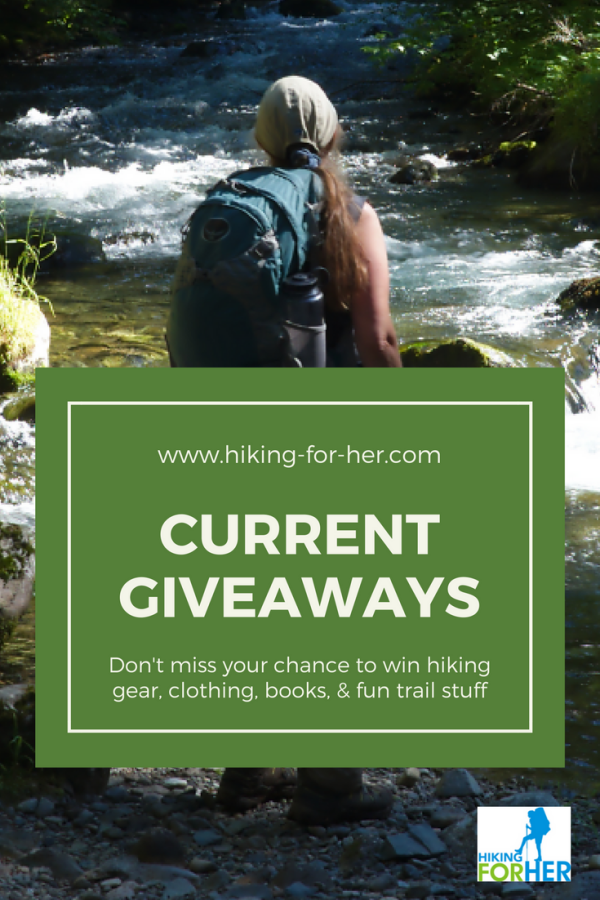 But why give away all of this stuff?

Why not?!
Life is short, trails are not, and it's just more fun to live life with a glass half full perspective.
Hikers, campers, backpackers and snowshoers need a lot of gear and knowledge to stay safe and happy in the outdoors, and that's where these giveaways come in.
Yup! Hiking For Her has decided that giveaways should be a regular part of life on this website.
There is already a bounty of free information here for you.
It's a great way to showcase the outdoor products I believe in, support, and use myself.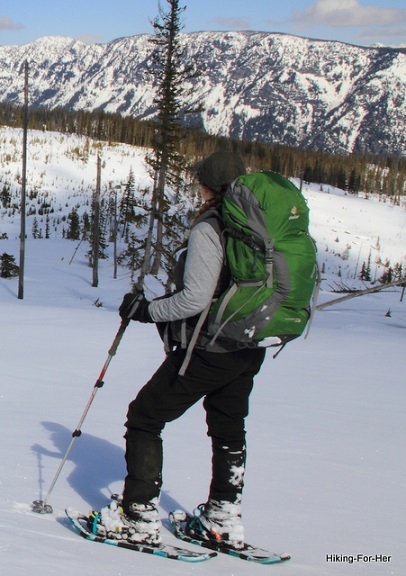 Big stuff, small stuff, it takes some high quality outdoor stuff to get you out here! Even better: when it's free.
Offering current giveaways are also a way for Hiking For Her to say thanks to you for being a part of our vibrant, awesome hiking community.

Current giveaways:
what to expect

You never know what you'll find on this page.
That's half the fun.
The other half is a chance to be selected as the winner of something to wear, something to read, or something to try out on the trail.
Let's keep things simple

Your email address is all that is required to enter the current giveaways.
It will be closely guarded by Hiking For Her.
So closely guarded that it will be used only to:
ask for your physical mailing address if you are the winner of a physical product, 

send you HFH related announcements about new fun stuff every once in awhile.
Some of the giveaways will have a short window of time for you to enter for a chance to win.
Others will last longer, several weeks at least, before a winner is chosen.

Bookmark this page and check back frequently so you don't miss anything.
---



Hiking For Her's




Current Giveaway:


Nutberg
Drinkable Meals

Every hiker looks for smart ways to lighten up her backpack.
Here's an en-lightening idea for you:
Just add water + one of these convenient vacuum sealed packets of nutritious Nutberg to your water bottle to enjoy a drinkable meal in place of a sandwich on your next hike.

Almonds + coconut =
up to 36 grams of carbohydrates
to burn as fuel as you hike.

Photo courtesy of Nutberg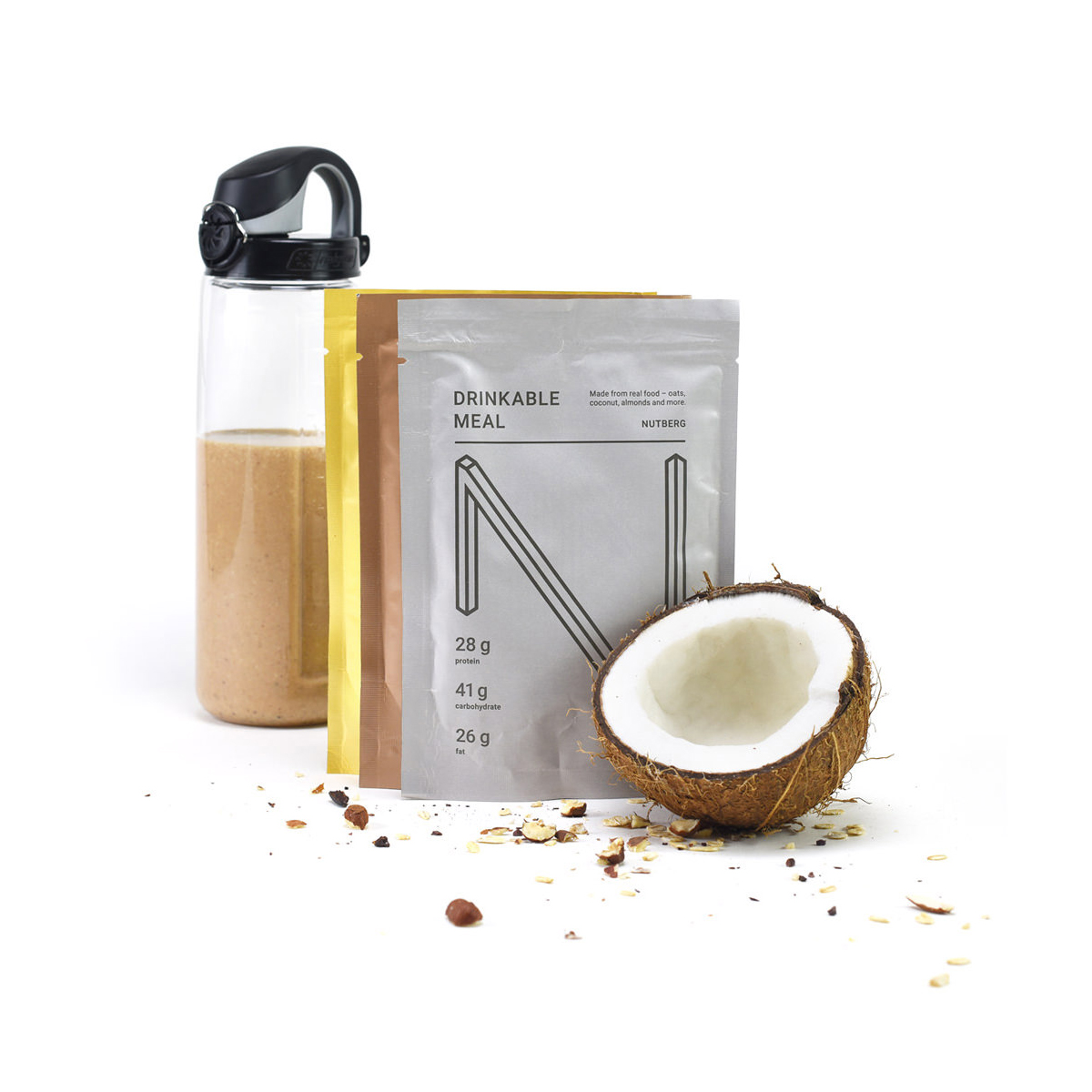 Nutberg specifics
Nutberg is a practical solution to tasty, on-the-go nutrition for hikers.
All you need is an empty wide mouth water bottle, clean drinking water (or the milk of your choice), and about a minute to get things mixed up.
You also need to choose your favorite Nutberg flavor:
This giveaway gives you a chance to try all three!
Hiking For Her review coming soon, with details on preparation, taste, nutrition and more


Here's how you enter

Nutberg Giveaway!
Lightweight hiking nutrition might sound nutty.
It is! Nutberg drinkable meals are this month's giveaway.

To enter, you are at least 18 years old and have a physical U.S. mailing address.

One winner will be selected at random on July 5, 2018 11:59 PM PST.

When you enter, you are also agreeing to Hiking For Her's privacy policy.

Thanks for entering this month's giveaway! Watch for an email with the subject line Hiking For Her Winner :)

But before you enter...

A few words about winning!
Your name and email address are used only to contact you if you are the winner.

One winner will be chosen at random and contacted by Hiking For Her via email address on July 6, 2018.
If the winner has not responded to Hiking For Her's congratulatory message after 5 days have passed, another winner will be selected at random from the entries.
The winner will receive 9 packets of drinkable meals, 3 of each flavor: Classic, Cocoa, and Banana, shipped directly to a U.S. physical mailing address by the Nutberg folks.

And a few Nutberg notes

Because you may not have heard of this product, the nutrition and ingredient details for all 3 flavors of this drinkable meal are available here.
Long story short:
no gluten, no soy, no additives, no artificial sweeteners, but lots of vitamins and minerals
And because it's plant based, vegan hikers will love it!

Coconut, oats, rice protein, almonds, tapioca, chia seeds, and other real food to fuel your body

Nutberg is produced in Europe with carefully sourced ingredients.
Because their products are sold in the United States, they also comply with all FDA food regulations.
You're probably way ahead of me...
... but wouldn't this make a great solution to fast, convenient nutrition while you're waiting for an airplane? running errands? stuck in traffic?

Or go a little bonkers and use plant or animal based milk rather than water to mix it up!!

Wishing you the best of luck...

A big thanks to Nutberg for this giveaway!

---
---


Previous giveaways
and winners
To get an idea of what may be featured in future giveaways, here are the most recent examples of how we've been sharing the hiking love with Hiking For Her readers.

Arm Candy
Scare The Bear Bracelet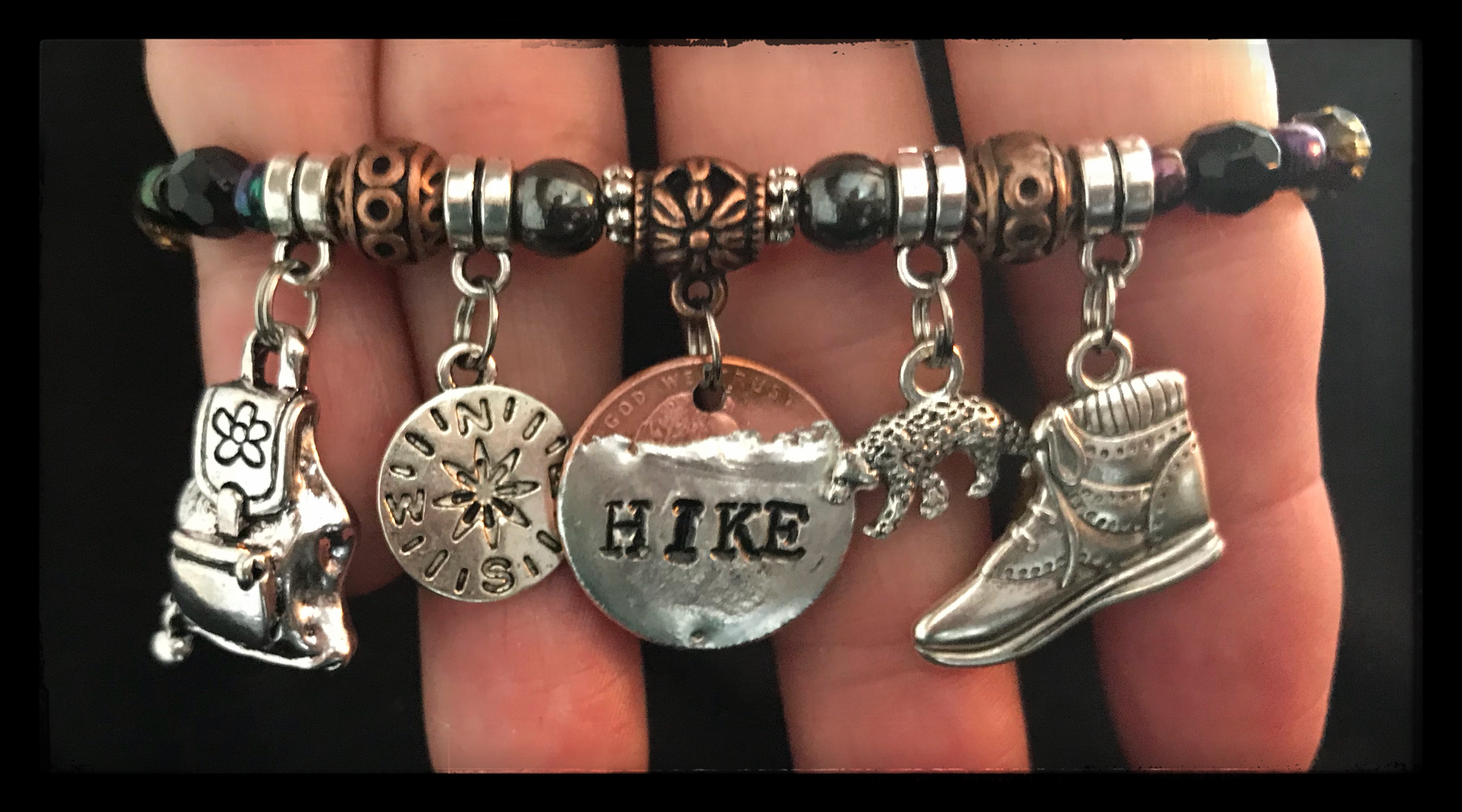 Photo courtesy of Arm Candy
This giveaway ended on June 1, 2018, but to support this woman owned business, use this coupon through 6/30/2018:
Our winner: Joy S. from Lynnwood, WA

---
---
Colorado Aromatics
Sole Pleasure Foot Butter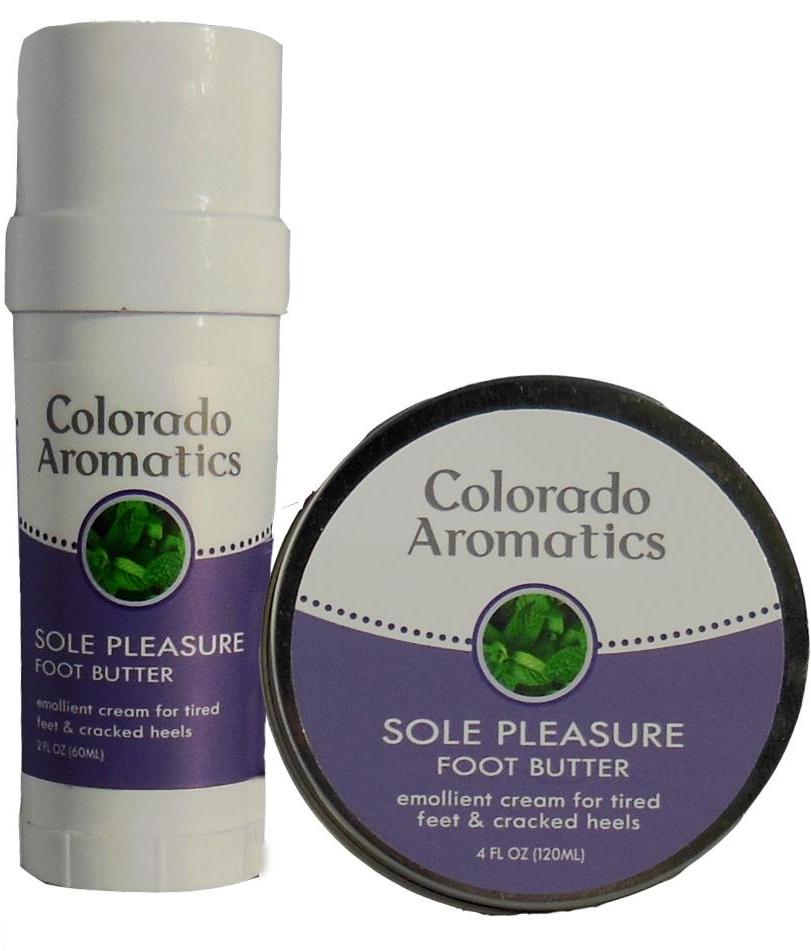 Photo courtesy of Colorado Aromatics
This giveaway ended May 1, 2018
But you can still enjoy
10% off your order, good through June 30, 2018: HFH10

Our winner: Francesca H. Las Vegas, NV
When was the last time you took a good look at your feet?
Your cracked heels and parched skin to be exact.
The rich buttery feel of this foot cream will indeed lead to sole pleasure, due to a huge dose of goodness from olive oil, shea butter and black seed oil.
---
---
TreeTribe Journal

This giveaway ended March 31, 2018

Lovely and functional trail journal, with weather resistant, sustainably harvested teak leaves (and cotton) cover and lots of blank pages.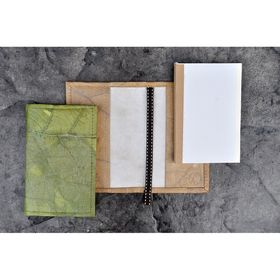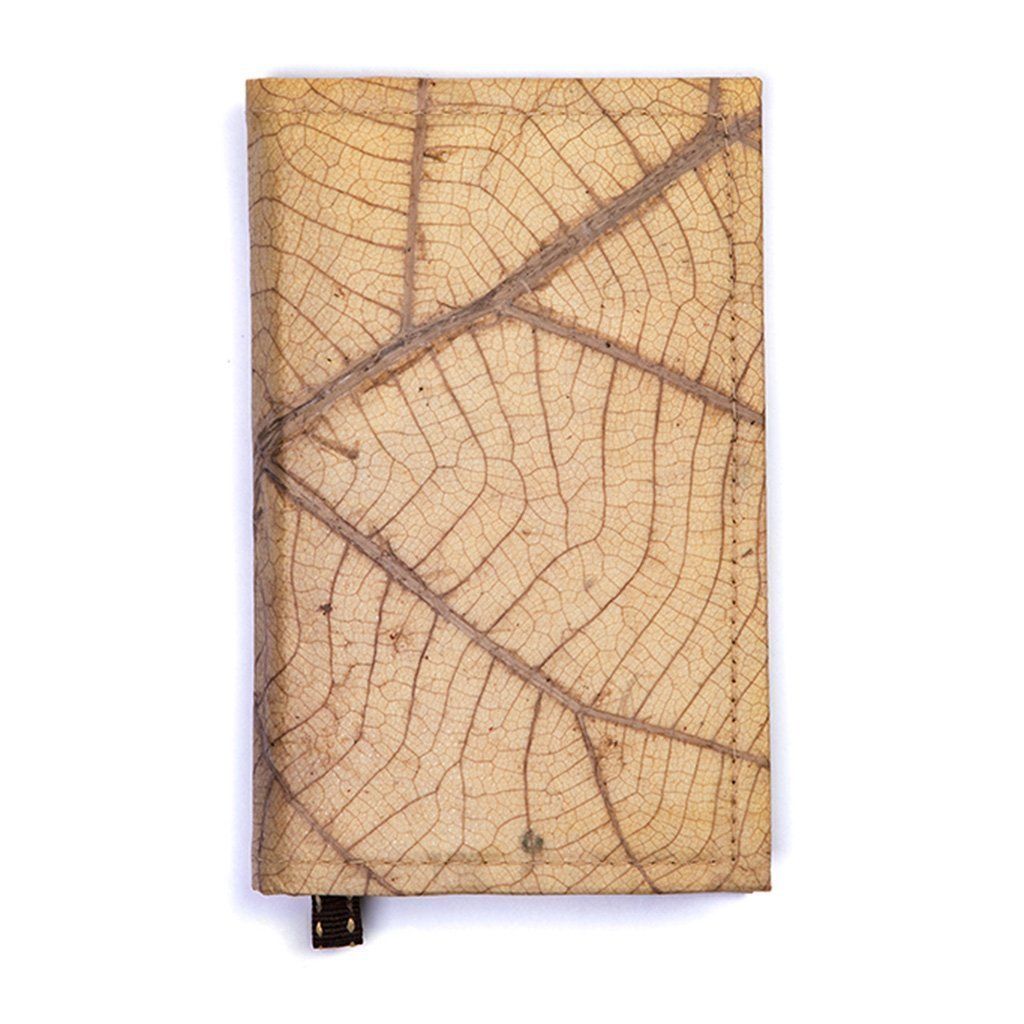 Photos courtesy of TreeTribe

The lucky winner: Jean H. from Detroit, Michigan

---
---
LadyHike Summer Day Dress
and Petals Panties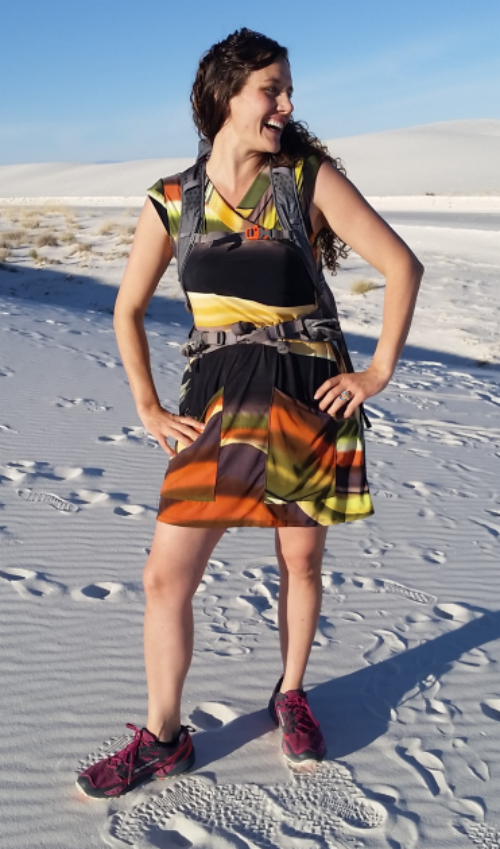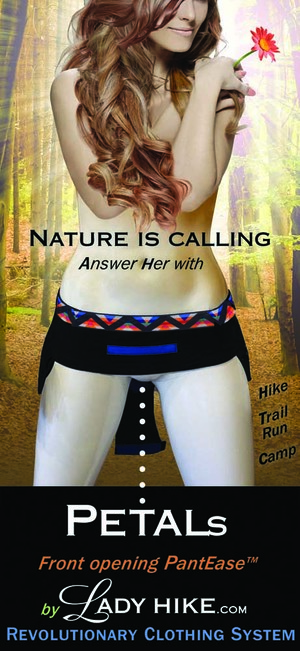 Photos courtesy of LadyHike

This giveaway ended February 28, 2018

The woman who will be looking and feeling great on the trail is Karen S. from Trenton, Georgia!
---
---
Jeltbelt Hiking Belt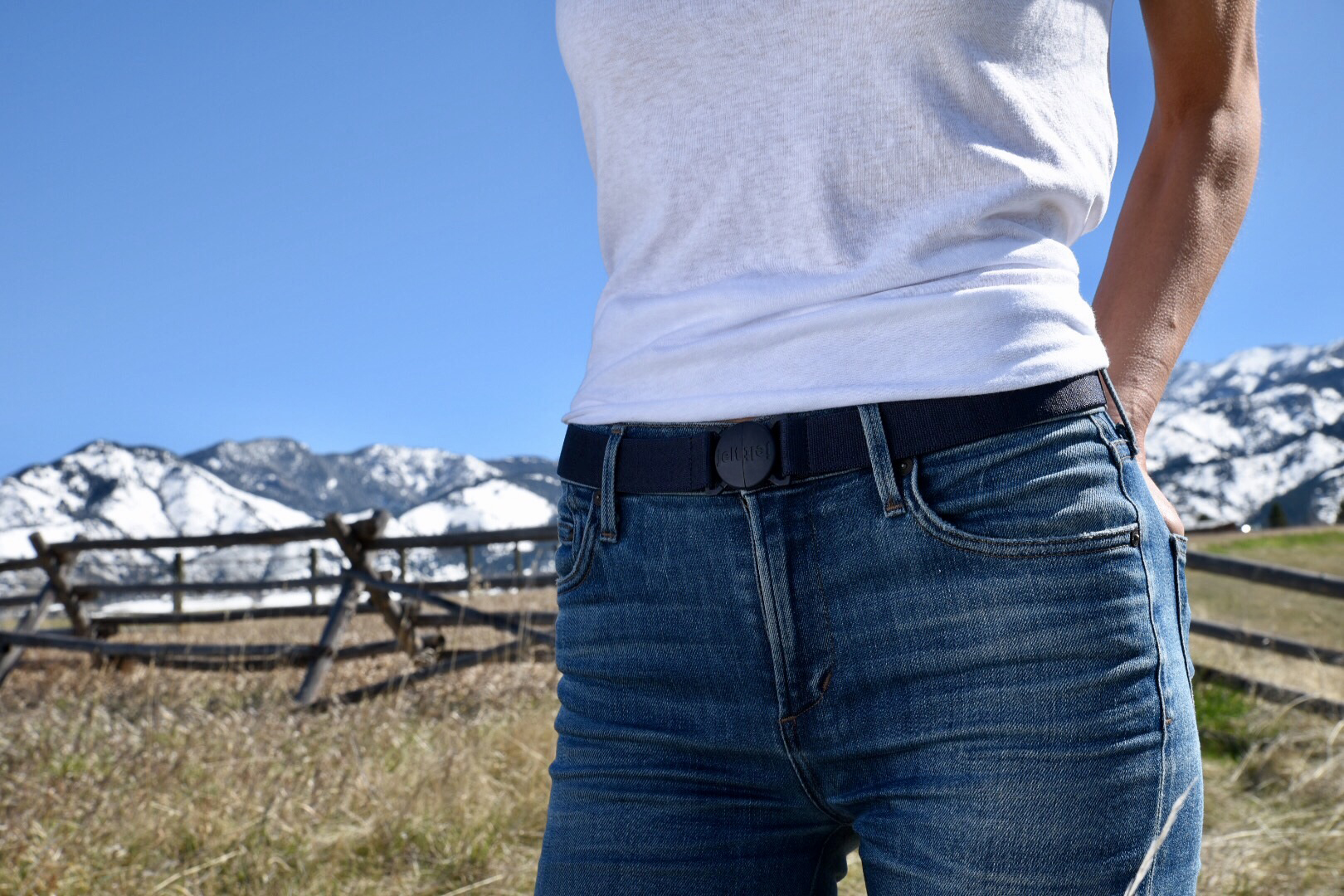 Photo courtesy of Jeltbelt
This giveaway ended January 31, 2018
The lucky hiker who will be rocking this belt on the trail
is Linda M. from Honesdale, PA.
---
---
Smartwool Hiking Socks!
This giveaway ended January 10, 2018.
But stay tuned! Hikers need socks like clouds need raindrops (or something like that). In other words, more sox to be given away this year!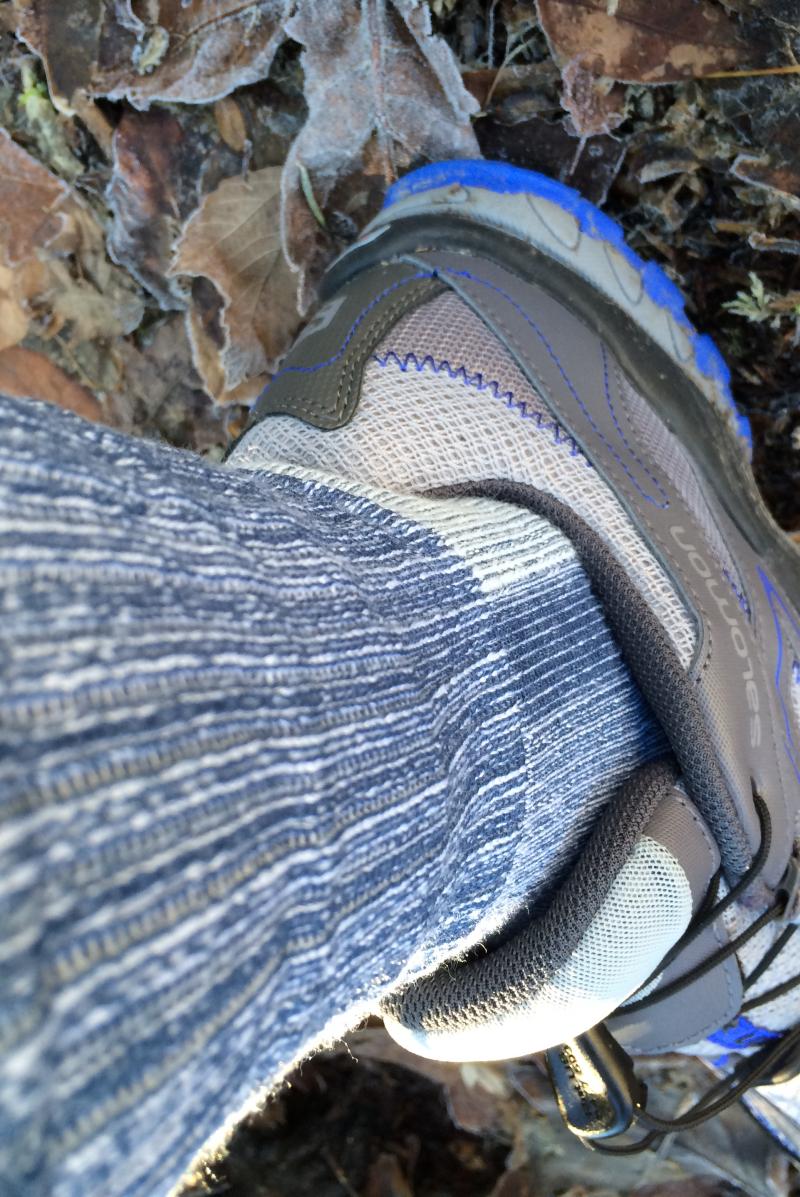 Hiking For Her photo
---
---
Recipes For Adventure

This giveaway ended January 2, 2018
The lucky hiker:
Susan B. from Tucson, AZ
Photo courtesy of Glenn McAllister
---
---
Trailfoody Hiking Snacks

This giveaway ended December 15, 2017
Congratulations to Renee Z. in Belleville, Michigan!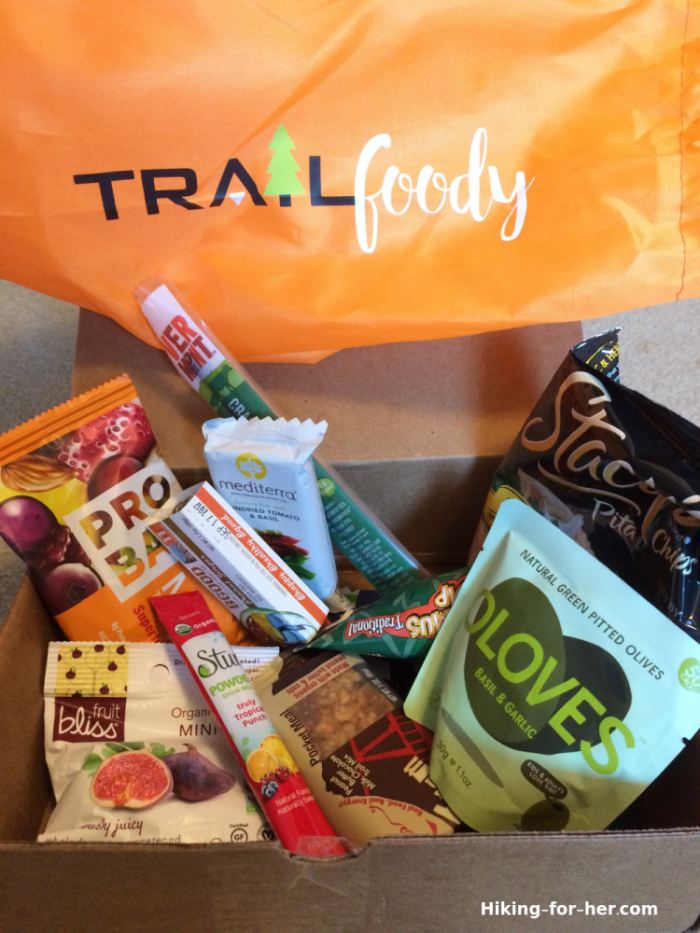 ---
---
GobiGear SegSac
This giveaway ended November 30, 2017
The lucky winner:
R.S. from Stuart, Florida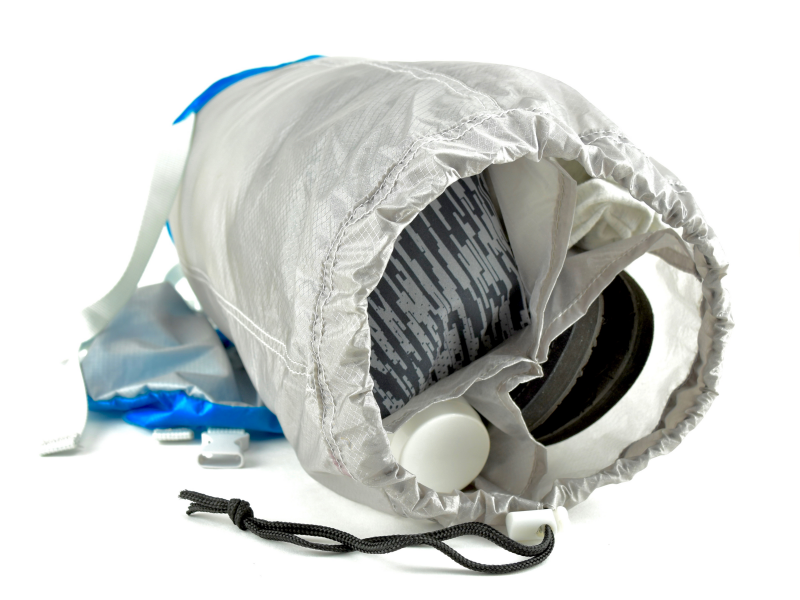 Photo courtesy of GobiGear
GobiGear has lots of sizes and styles to keep you organized.

While you're there, use this special code for 20% off your entire order, valid through December 22, 2017: HikingForHer20
---
---
Colter Bandana Giveaway
This giveaway ended November 15, 2017
The winner: Char Edwards, Washington State

Photos courtesy of Colter Co.

Many thanks to Colter Co. for their generous donation!

---
---
JunoActive Clothing Giveaway

This giveaway ended October 31, 2017.
Congratulations to Jean H. (Michigan) who received this three piece trail outfit:

| | | |
| --- | --- | --- |
| SoftSport™ 240 Fleece Full Zip Hoodie | Stretch Naturals Long Support Tank | QuikWik® Leggings |
All photos courtesy of JunoActive

Why not bookmark this page and return often for your chance to win something fun, fabulous and/or functional for the trail?
---
---
Book Giveaway
This giveaway ended on October 10, 2017.

But stay tuned to this page for your chance to win a copy of this book, coming soon!
Click on the book cover for details about the book's contents.



---
Thanks for visiting
Hiking For Her!

We like to give away stuff around here.
For beginner hikers, here's a free e-course to get you started!

So what's the best way to

stay in the loop
?
Never miss Hiking For Her current giveaways:
Sign up for the weekly email update from Hiking For Her, using the gray box that follows.
Short, sweet, and packed with lots of gear deals, discount coupons, resources, and hiking news, too.
Home page > Fun Hiking Stuff >
Hiking For Her's Current Giveaways
Didn't find what you were looking for? Use the blue TOP button
on the right to jet back up to the search box.
Why wait a whole month?
Plus, there's never enough room in the newsletter to share it all, so why miss out on exclusive Hiking For Her giveaways, limited time gear deals and discounts, freebies, updates, and more?

A short, info packed weekly email update will keep you current on all things hiking!
When you sign up to receive this update, you are agreeing to Hiking For Her's privacy policy.

Don't miss out!

Read more about these hiking weekly updates
Save Time

Save Time & Money


Hiking For Her's weekly emails are the best way to find out about current hiking:


flash giveaways
timely deals
steep discounts
freebies

trail news

resources




Free, fast, fun info for you, every week of the year