Do all hiking paths have rocks on the trail?
I went hiking with a couple of friends last weekend and while it was fun, I definitely noticed that most of the hike had a lot of rocks on the trail. While the steepness of the hike made it a great workout, the constant worrying of the unstable/slippery rocks definitely made me nervous of falling.

My question for you all:
Do all hiking trails have a bunch of rocks in the path?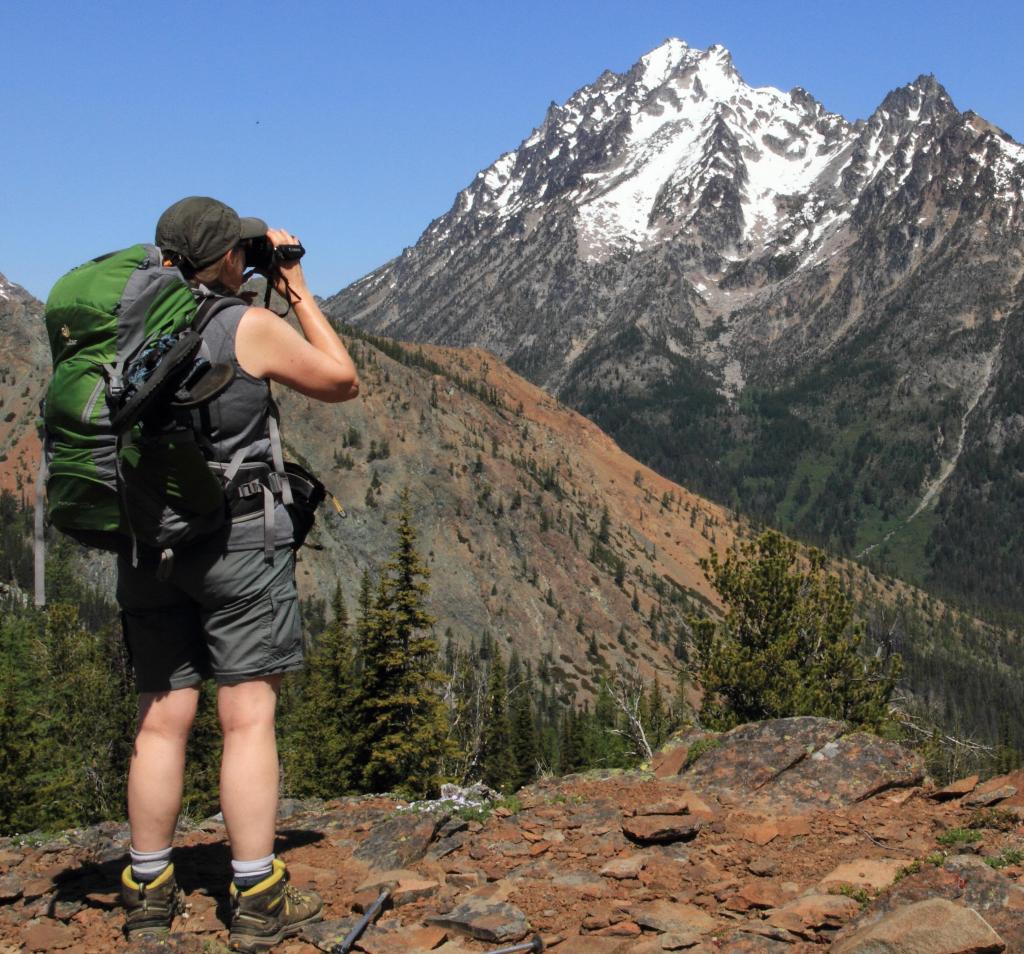 About the author
Diane is the founder of Hiking For Her.
She's been on a hiking trail somewhere in the world for 5+ decades & loves to share her best hiking tips right here.