Going boldly into the world
by Jin Crocker
(Corvallis, OR)
The first question I am asked when I admit to hiking solo is "What if you die?" My answer is "Then, I WIN!" Who wants to die in a hospital with a bunch of tubes in every orifice?

The truth is, I feel safer when alone. When I get tired, I rest. When things get sketchy, I turn around. No discussion with a partner, no guilt about being soft. No need to watch that my partner does not do something stupid. If I do something stupid, there is no one else to laugh at me.

In town things happen that are out of my control, when I am in the woods I feel confident that I can handle anything that happens. And I can ignore anything that is not really important.

Another plus is being freed from the Fashion Police. I can roll in the dirt, leave my top open if hot, choose clothes based upon function (or not even wear any!).

And there is no one to judge me because I do not match their ideal.

I see more, hear more, feel more of the world around me.

Then on the next group outing, I am more likely to appreciate sharing and less likely to whine about minor details.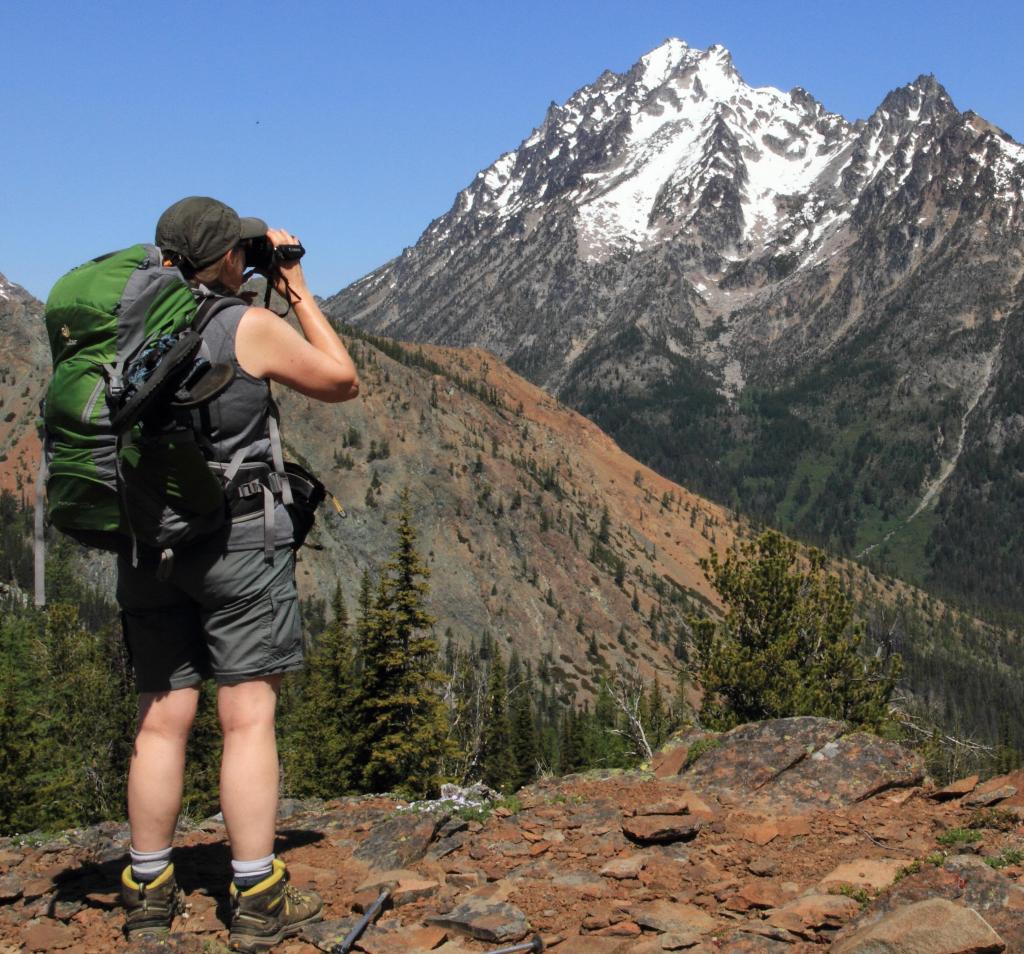 About the author
Diane is the founder of Hiking For Her.
She's been on a hiking trail somewhere in the world for 5+ decades & loves to share her best hiking tips right here.