How can I avoid a rash on my ankles (under my socks) that occurs during hiking?
by Gretel
(Boulder, CO)
I wear liner socks and hiking socks. It is a raised rash that is tender and sore and lasts 24 hours after taking off my socks and boots. It is NOT a rash from vegetation. It IS a rash caused by the socks I believe. Any ideas?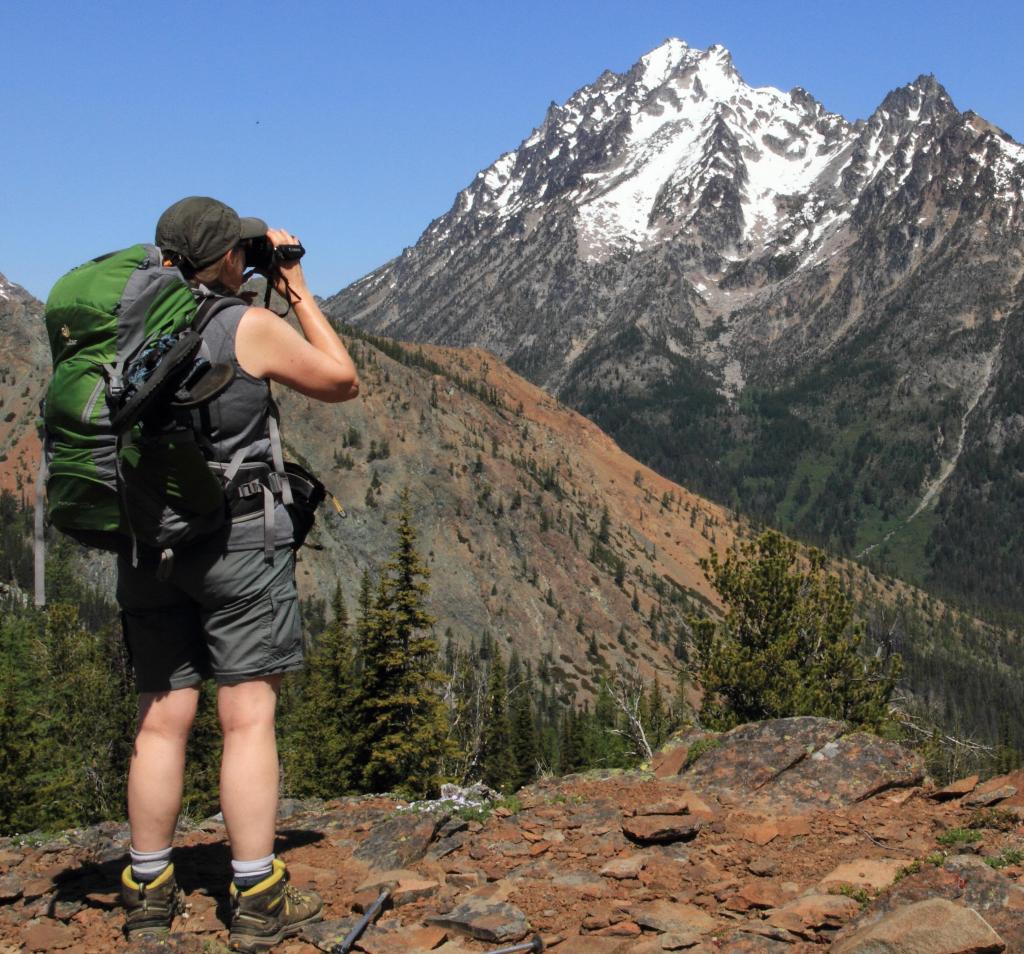 About the author
Diane is the founder of Hiking For Her.
She's been on a hiking trail somewhere in the world for 5+ decades & loves to share her best hiking tips right here.