Perry Lake, Kansas
by Cindy
(Holton, KS, USA)
A friend and I despise Black Friday shopping----can you feel my anxiety? We opted to be outside instead and participated in a Glow Out last evening for a 3 mile night hike, camp fire and s'mores at the finish line! It was a perfect evening outside, under the stars with a great 3 mile hike! A perfect Black Friday for me!!
Was it my favorite trail---maybe not but it was a good workout and the theme is what I liked the most. No anxiety for me on Black Friday!!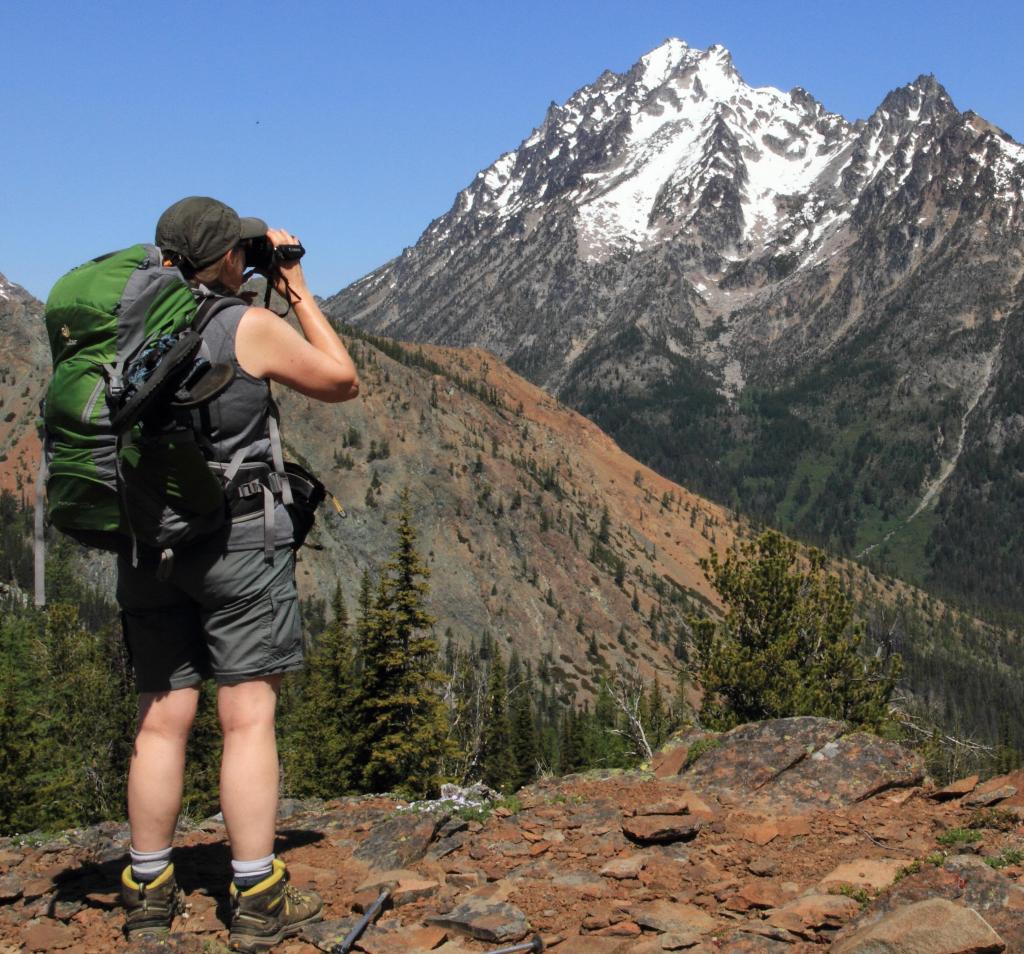 About the author
Diane is the founder of Hiking For Her.
She's been on a hiking trail somewhere in the world for 5+ decades & loves to share her best hiking tips right here.