Sixtyteen
by Steve Mayo
(Cedar Hill, TX)
Weather, Maps, SPOT, recon, GPS, Nikon, LCR, Sunbrella, hammock, stick to your plan, Sweetwater, Mtn House, spiritual, unforgettable. Enjoy!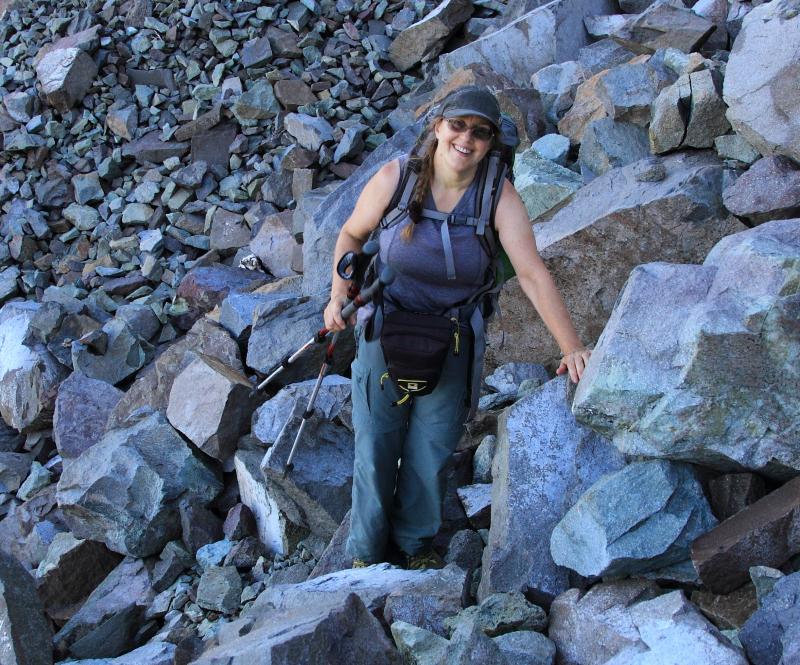 About the author
Diane is the founder of Hiking For Her.
She's been on a hiking trail somewhere in the world for nearly five decades & loves to share her best hiking tips right here.