The best way to hike!
by Kenz
(Ontario, Canada)
For me solo hiking is the most freeing, gratifying experience. You can find peace within yourself by finding peace in nature. It's just you and the trail. You can conquer your fears, build confidence, and challenge yourself both mentally and physically. I would 100%, without question recommend solo hiking - even just a short one if you're a beginner or uneasy. You'll leave feeling taller than the trees!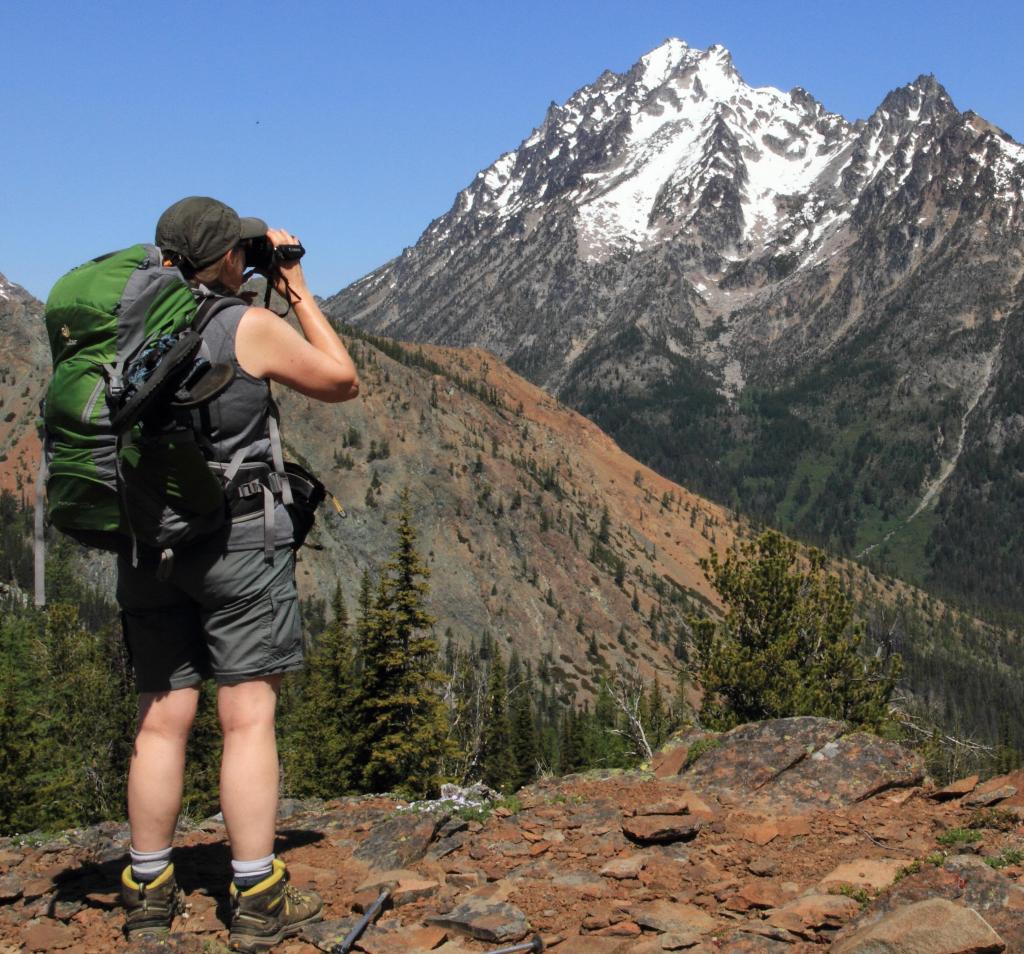 About the author
Diane is the founder of Hiking For Her.
She's been on a hiking trail somewhere in the world for 5+ decades & loves to share her best hiking tips right here.