The Things I Like Best...
I have hiked solo several times. The thing I like best about it is not being pushed physically by others, but pushing myself instead. To explain I am in my 50's grew up camping, backpacking, etc. Went on group trip 2 years ago and blew out my knee- trying to keep up.

Also, I am a birder and I always see the best while alone. For instance- Sunrise Down East rail trail northern Maine. I followed a porcupine for 1/2 mile ambling down the trail. Spooked Bald eagle from roost, only a few feet above me. It only flew a few feet after it sized me up as no threat.

Get to rough it as much/little as I like. Also carry much less stuff alone, but sleep in 2 man tent.-25 lb including 2 liters water for a summer week.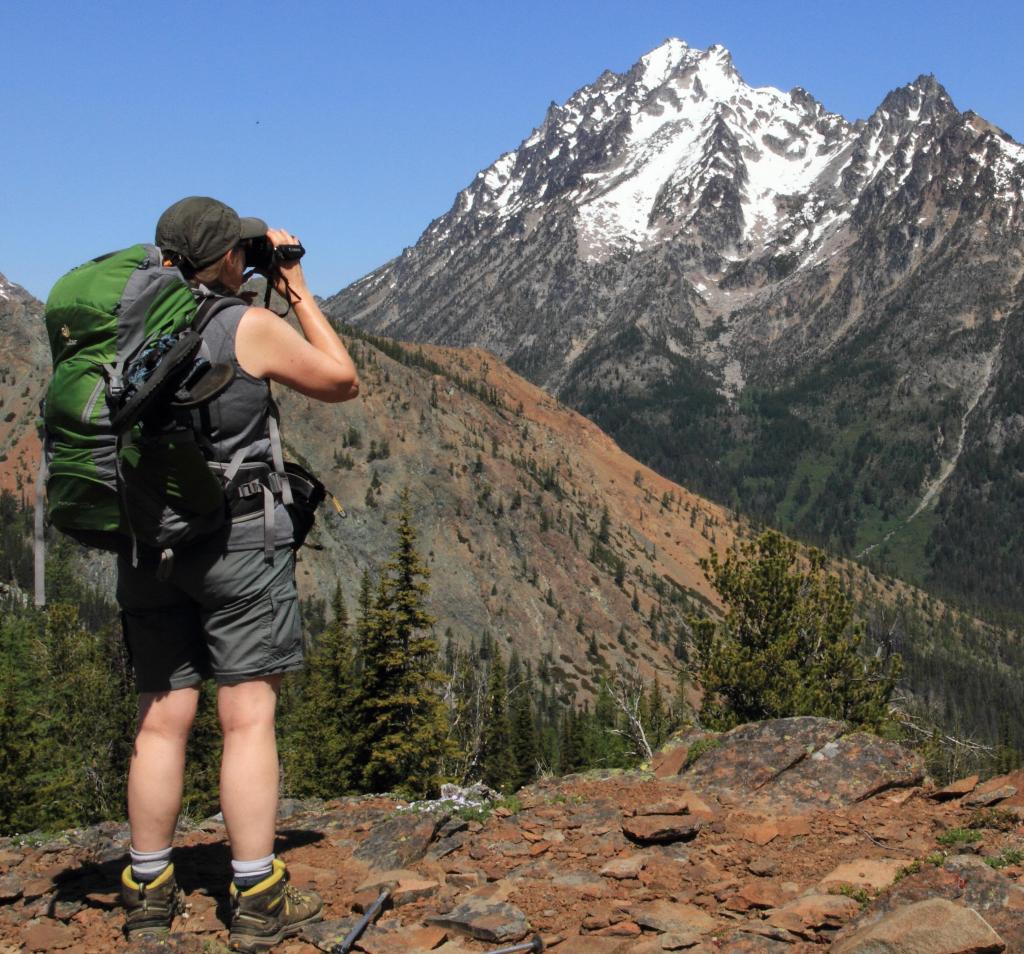 About the author
Diane is the founder of Hiking For Her.
She's been on a hiking trail somewhere in the world for 5+ decades & loves to share her best hiking tips right here.