To reach the height no one else dreams of
by Mel
(Shuswap, BC)
My camera is my hiking buddy. It shows what I saw along the trail. Cute chipmunks, snakes crossing my toes, rain and wind blocking my path, fallen tree bridges, exquisite flowers, roaring rivers, breathtaking views, it tells my stories.
My other hiking buddies are my knife, hiking poles, flint, bear spray and rope.
A girl's got to be prepared.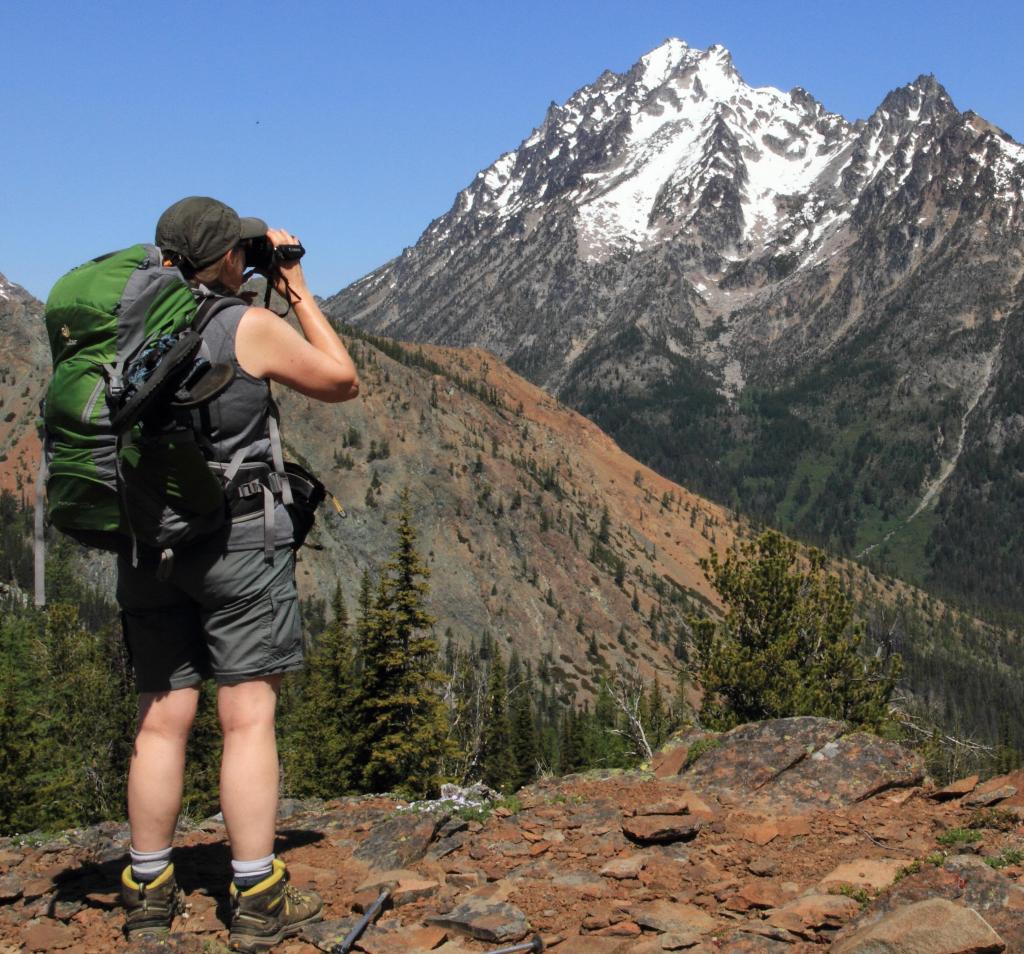 About the author
Diane is the founder of Hiking For Her.
She's been on a hiking trail somewhere in the world for 5+ decades & loves to share her best hiking tips right here.