Enjoy hiking in skirts and sport dresses
by Kathy
(Olean, NY)
I have a skirt and several sports dresses I like to wear in the summer or warmer spring and fall days. I prefer dresses more because they allow even more ventilation and no sweaty waistband. I often wear nylon thigh length panty shapers under them for comfort and to prevent chafing, then wear tall comfy socks that can be pushed down as desired. Hiking this way adds so much comfort on hot days. I have been teased about my attire - glad to see it is becoming a trend elsewhere. I also wear these while paddling. So much cooler than traditional shorts. One caution, at least where we live there are tics so one must be vigilant.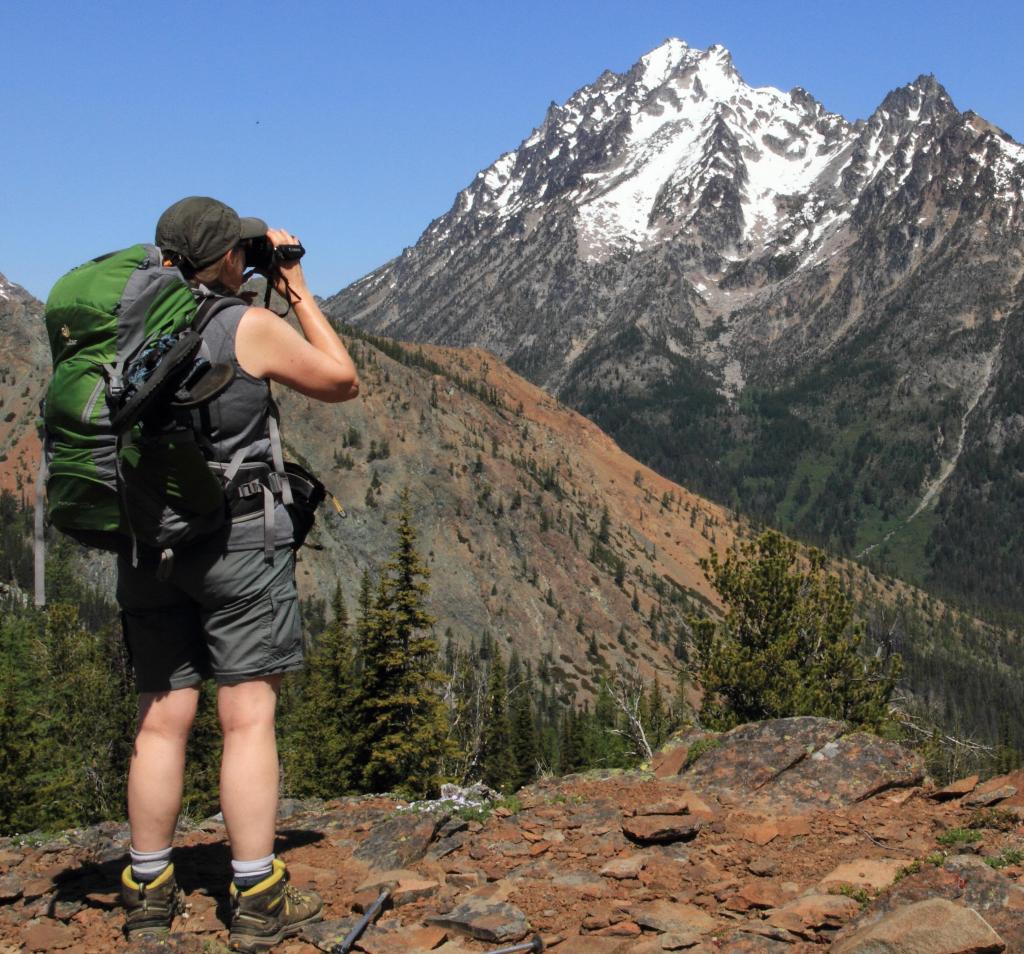 About the author
Diane is the founder of Hiking For Her.
She's been on a hiking trail somewhere in the world for 5+ decades & loves to share her best hiking tips right here.