Hiking in a skirt
by Nell
...is fancy. Its practical. Unless you mind dirt on the seam. I talk of longer skirts. Not the shortys. They are not practical for hikes. A long and wide falling skirt is covering the butt when you have to pee. You can have full protection and it's female.
Feel who you are. For men, do what you like and if you like skirts wear them.
Also Amazon has skirts that are with buttons front and back. Skirt can be buttoned to be hip-hop pants or skirt. Its amazingly great.
I always walk in skirts. Always. Exception is walking with leggings and a long tunic. It's however less practical for a hike. Be a woman and feel great.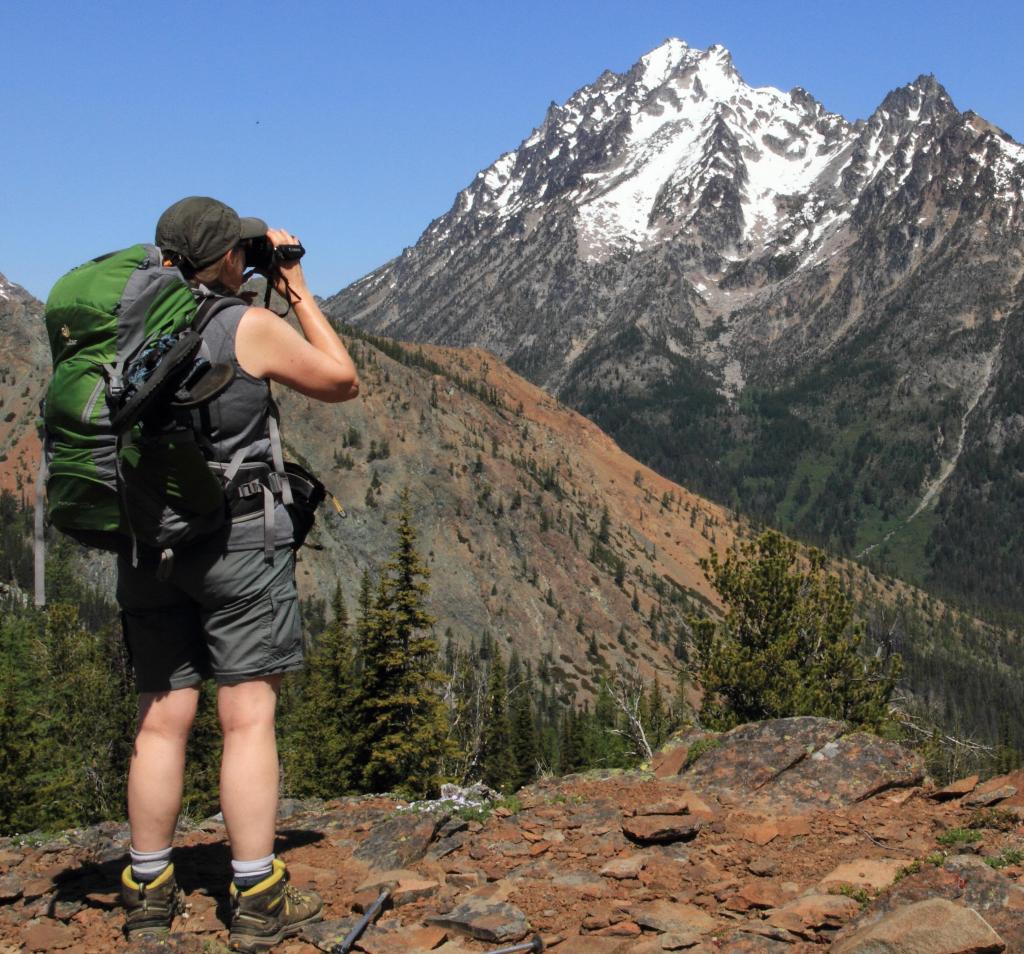 About the author
Diane is the founder of Hiking For Her.
She's been on a hiking trail somewhere in the world for 5+ decades & loves to share her best hiking tips right here.