Hiking the himalayas was better in a skirt
by Cathy R
(Boston, Ma.)
In 2000 wearing a skirt hiking in Mustang, Nepal was both a necessity and a comfort.

I wore a skirt in respect of local culture and to enter mosques along the way.

In this arid climate with little or no vegetation at the higher elevations it was great to squat whenever and wherever needed.

And with the hot and windy temperatures, the skirt was great... and also got a lot of use in the city.

On day to day hikes I wore a short skirt over leggings for extra warmth on cold days.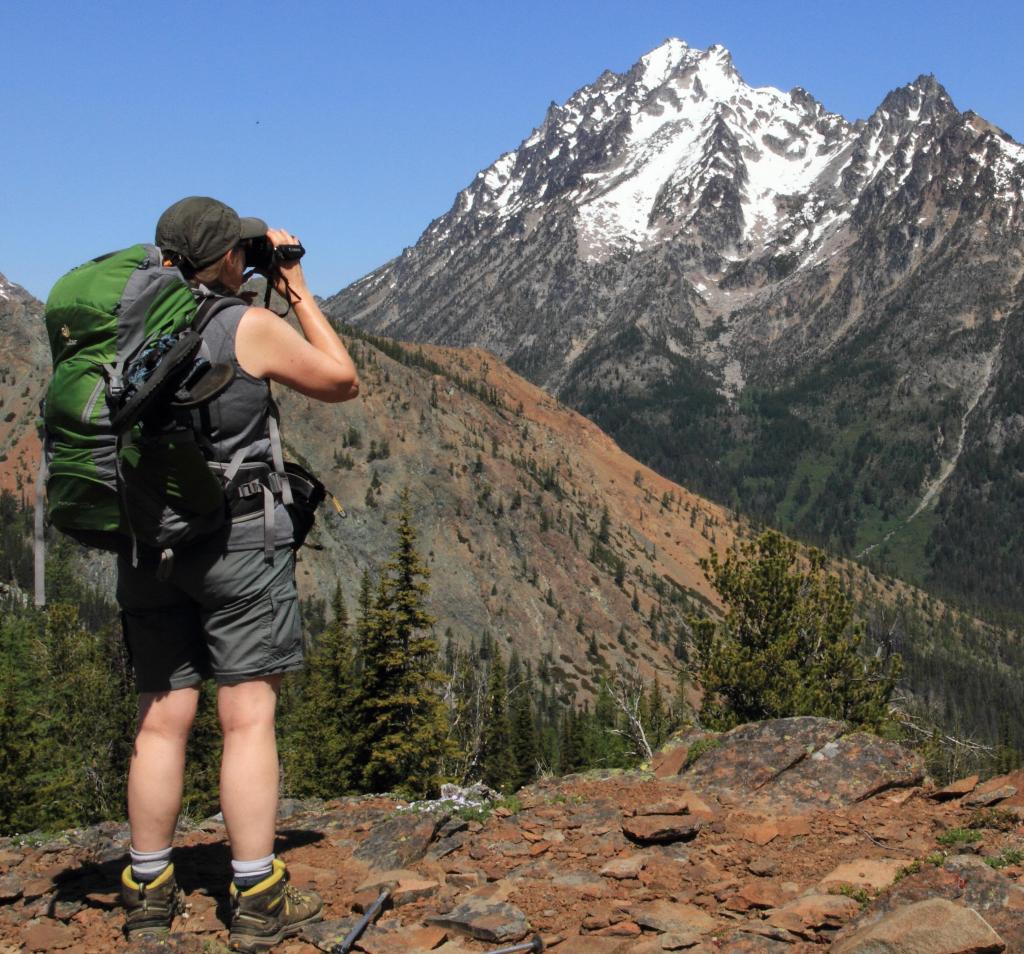 About the author
Diane is the founder of Hiking For Her.
She's been on a hiking trail somewhere in the world for 5+ decades & loves to share her best hiking tips right here.