I am totally down with hiking in a skirt.
by Sandy
(Cocoa Beach, Fl)
The first time I wore a skirt hiking was quite by accident.
I set off in a bikini top and a sarong to get a better view from the cliff above. Wearing a decent Teva sandal, the walk up wasn't that difficult, but it was steep and it was a hot day.
I eventually hiked the sarong above my knees and created an excellent skirt. Air flowed around me and I never felt sweaty like I would have if I would have had on some nylon hiking short.
I have a Mountain Hardwear one now that I've worn twice hiking Yosemite. And I also like certain skirted bathing suit bottoms for river hikes.
So yes, I am in total favor of the hiking skirt!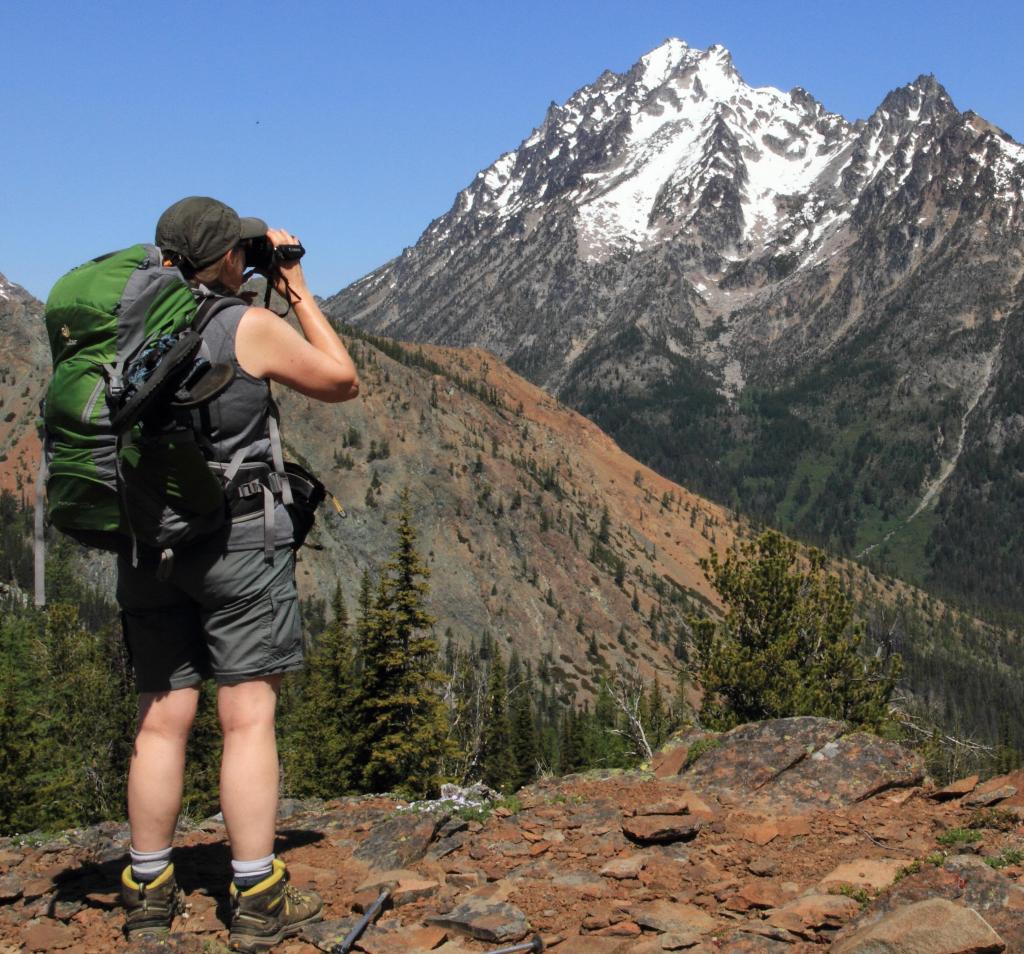 About the author
Diane is the founder of Hiking For Her.
She's been on a hiking trail somewhere in the world for 5+ decades & loves to share her best hiking tips right here.