I hiked the entire Appalachian trail in a skirt!
by Karen Ide aka Instigator
(Reno, Nevada)
I've been hiking and running in skirts for 15 years, including our AT thruhike, our Tahoe Rim Trail hike, our Long Trail thruhike, and our Camino de Santiago pilgrimage.
If it's cold and rainy, I just wear synthetic long johns. For the winter I even have a down skirt.
They're simply more comfortable than pants...and more hygienic.
My skirts of choice are mostly microfiber...light, quick drying, and durable, though I have some cotton/poly blend skirts that work well in the desert where I live.
I wore a wrap style on the Appalachian trail, but a longer, more conservative style for our Camino.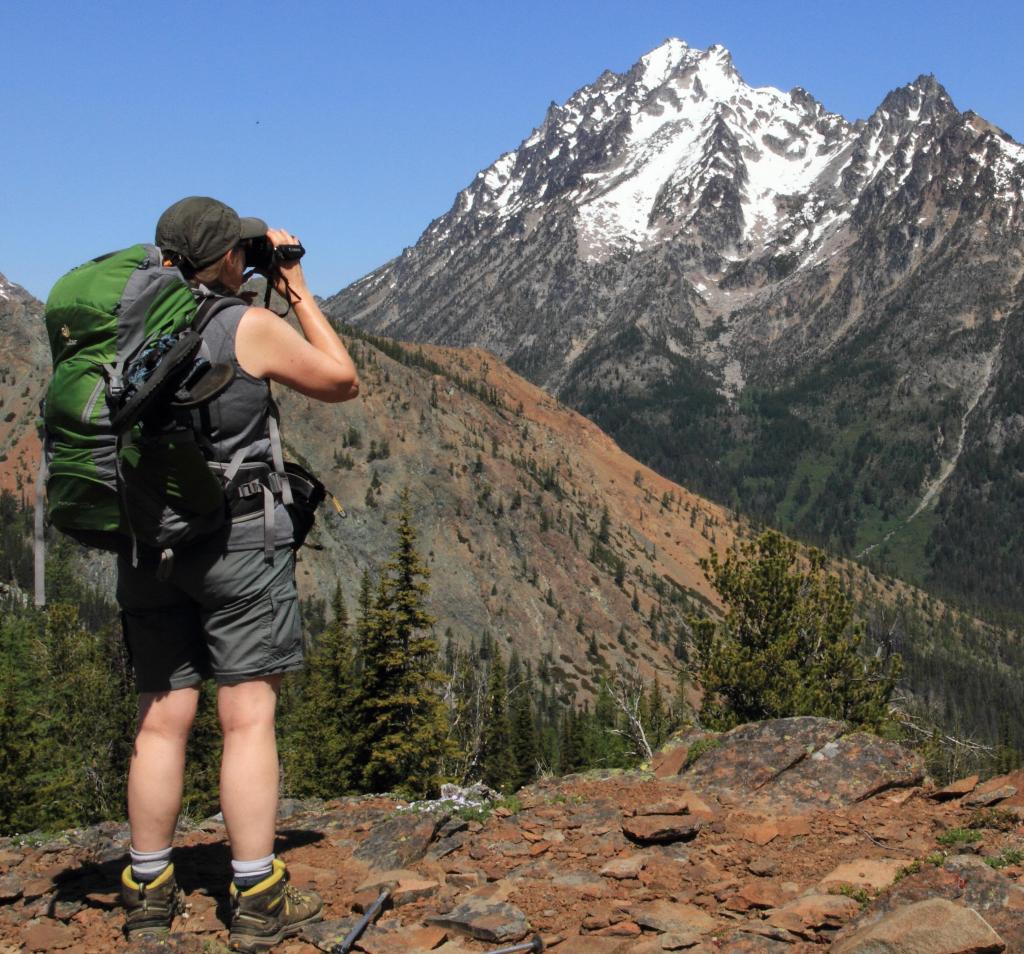 About the author
Diane is the founder of Hiking For Her.
She's been on a hiking trail somewhere in the world for 5+ decades & loves to share her best hiking tips right here.