I LOVE hiking in a skirt!
by Laurel
(Corvallis Oregon)
I love hiking in a skirt. I, unfortunately, am a very sweaty person and shorts feel binding and hot when I hike on hot days or even hike enough to make me sweat a little bit. A skirt allows ventilation, ease of movement and coverage.
My only annoyance is that hiking skirts have increased in popularity and finding a good cheap skirt is becoming impossible! An alternative is a swim skirt-they are usually quick drying and offer sun protection as well.
Happy hiking all!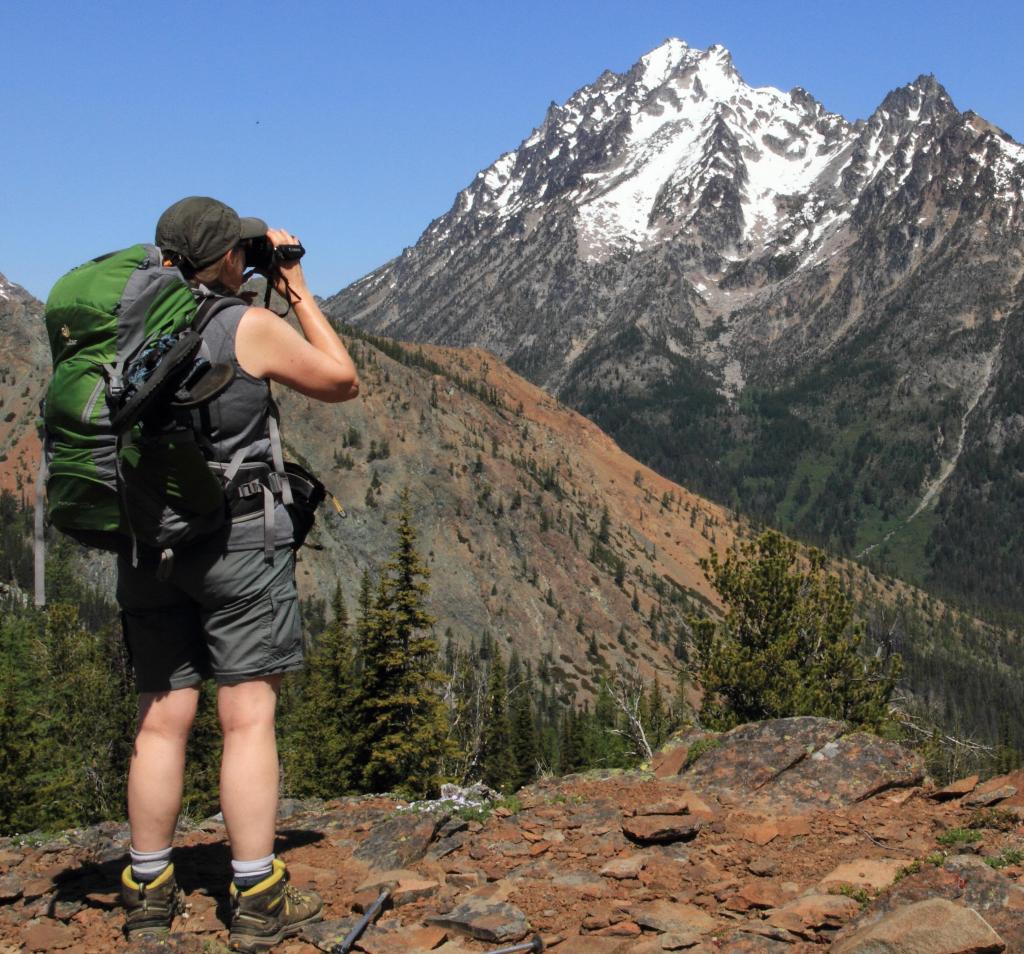 About the author
Diane is the founder of Hiking For Her.
She's been on a hiking trail somewhere in the world for 5+ decades & loves to share her best hiking tips right here.