I would be hesitant to wear a skirt on the trail
by Ann
(Dayton, Ohio)
Although I think I have the legs to carry it off, I am a women of a certain size, i.e. a size 16, not a size 2, so frankly my thighs would rub together and I would chafe. Before I found the pants with the zip off legs, shorts were even too short and I would wear a pair of biking shorts to prevent the chafing. Is that what one wears under a skirt?
Otherwise, I think it would be too cute to wear a skirt to hike in. I have some scooter skirts I wear instead of shorts just around town and I feel cuter and more fun.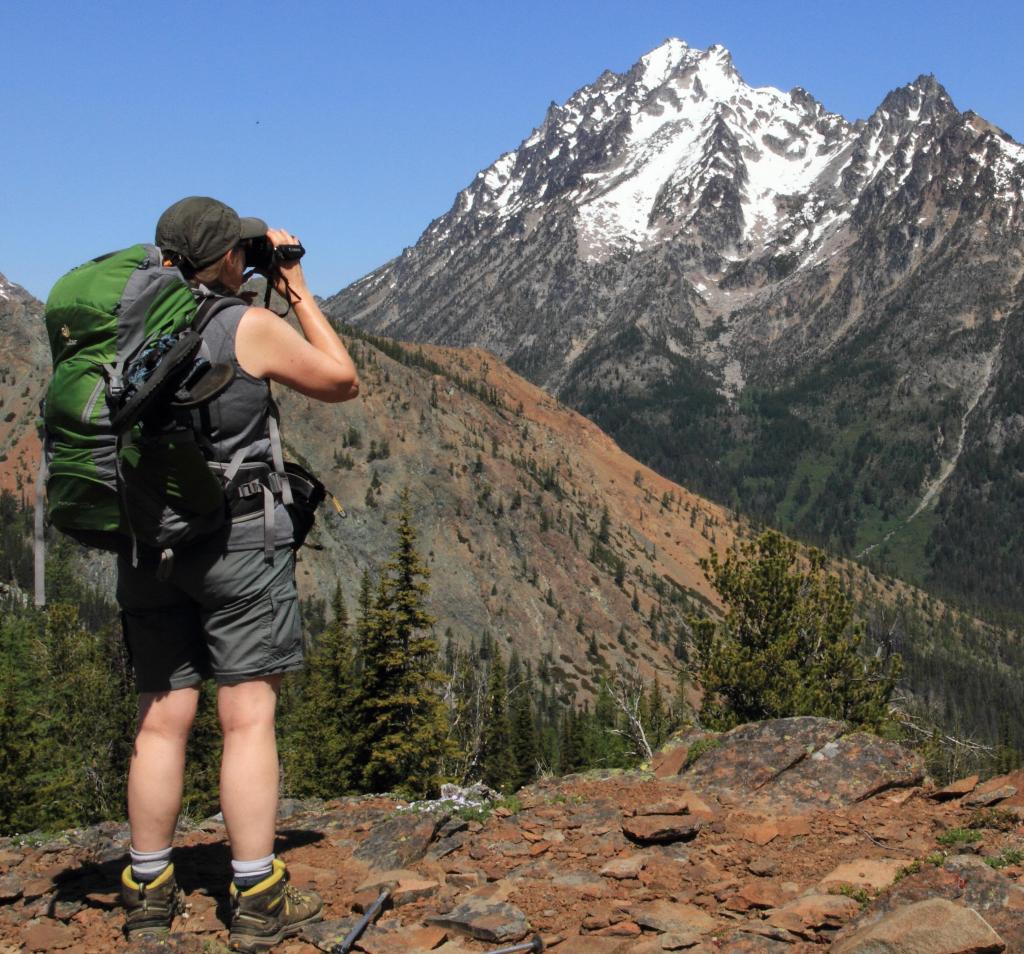 About the author
Diane is the founder of Hiking For Her.
She's been on a hiking trail somewhere in the world for 5+ decades & loves to share her best hiking tips right here.