I'm a guy who loves hiking (and other) skirts!
by Henry
(New Hampshire)
I've been sold on skirts for 7 years, and I'm a guy. There is no good, legitimate reason why men should not wear skirts; dumb rules ingrained in our society are a very poor reason. Hiking skirts are superbly comfortable, on the trail or anywhere else. Who says we men can't shop on the other side of the aisle in clothing stores?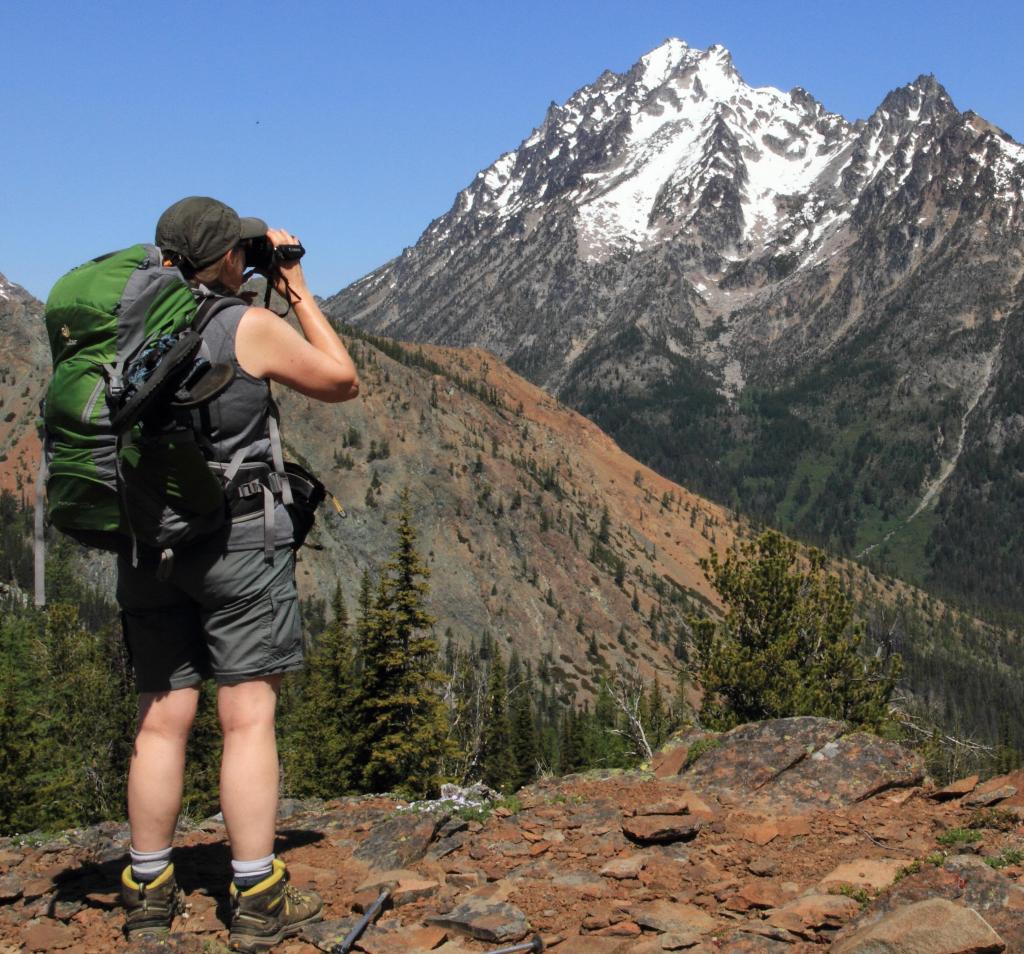 About the author
Diane is the founder of Hiking For Her.
She's been on a hiking trail somewhere in the world for 5+ decades & loves to share her best hiking tips right here.