I'm a skirt hiker
by Gabrielle
(Seattle)
I'm a skirt hiker, and I frequently hike the Kendal Katwalk part of the PCT. I may even be your skirt hiker, but my legs are not particularly heavily muscled.
I wear skirts when I hike or walk in the warm weather because I find them cooler and more comfortable than shorts. My favorites are wrap skirts that come little above the knees. That way my legs are not restricted when I am going up hill or over rocks. I think shorts are hot, uncomfortable, and ugly.

The main problem is that is can be hard to find good hiking skirts. My favorite, which is a wrap around SprayWay, is wearing out and I have not yet found another as good. I wish my sewing skills were better.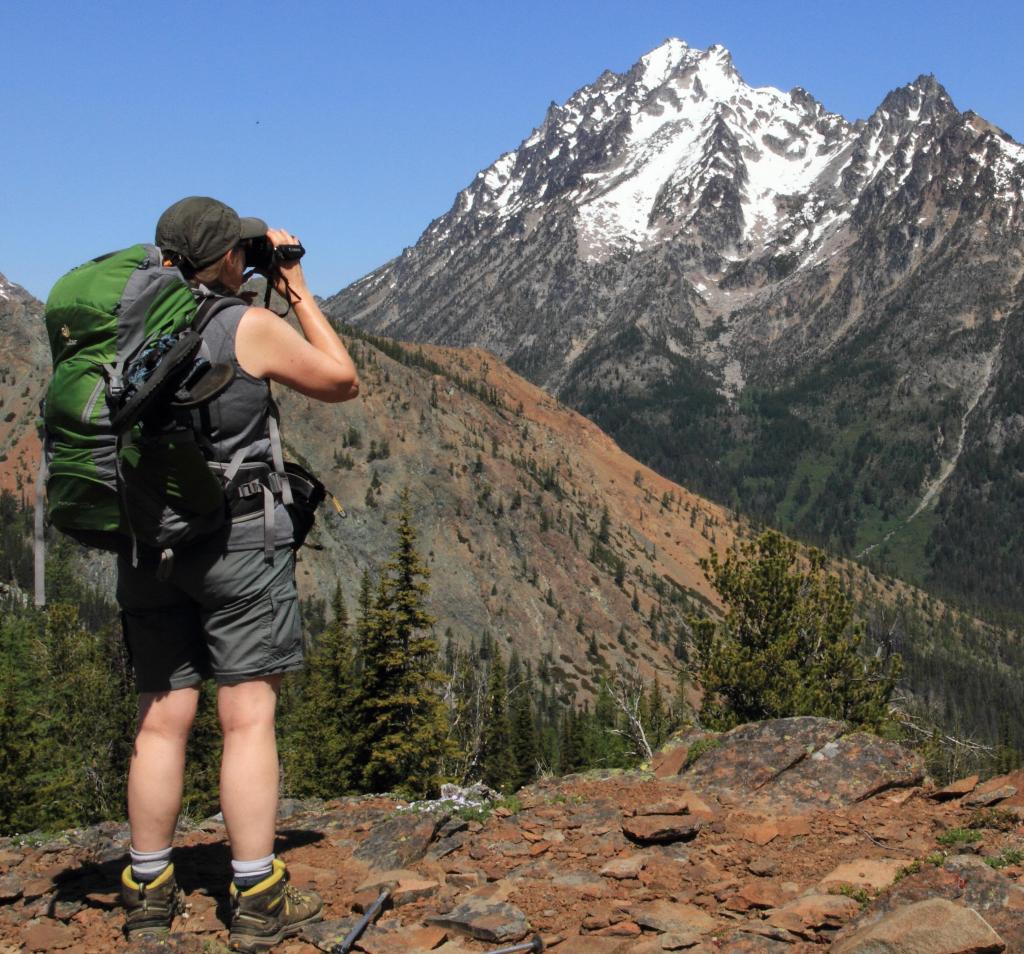 About the author
Diane is the founder of Hiking For Her.
She's been on a hiking trail somewhere in the world for 5+ decades & loves to share her best hiking tips right here.