LOVE my skirts!
by Melisa
(Seattle, WA)
My favorite ever hiking skirt is one I bought in Australia. It was Kathmandu brand, a nice comfortable A-line, wicking, just super awesome.

The only downside was it had only one side pocket. I like a bigger pocket, maybe two, to hold doggie bags and my phone.

The only problem is I lost weight and am no longer in Australia to replace it. I had someone make me a pattern of it and I found fabric and will attempt to make the perfect skirt - pockets and all!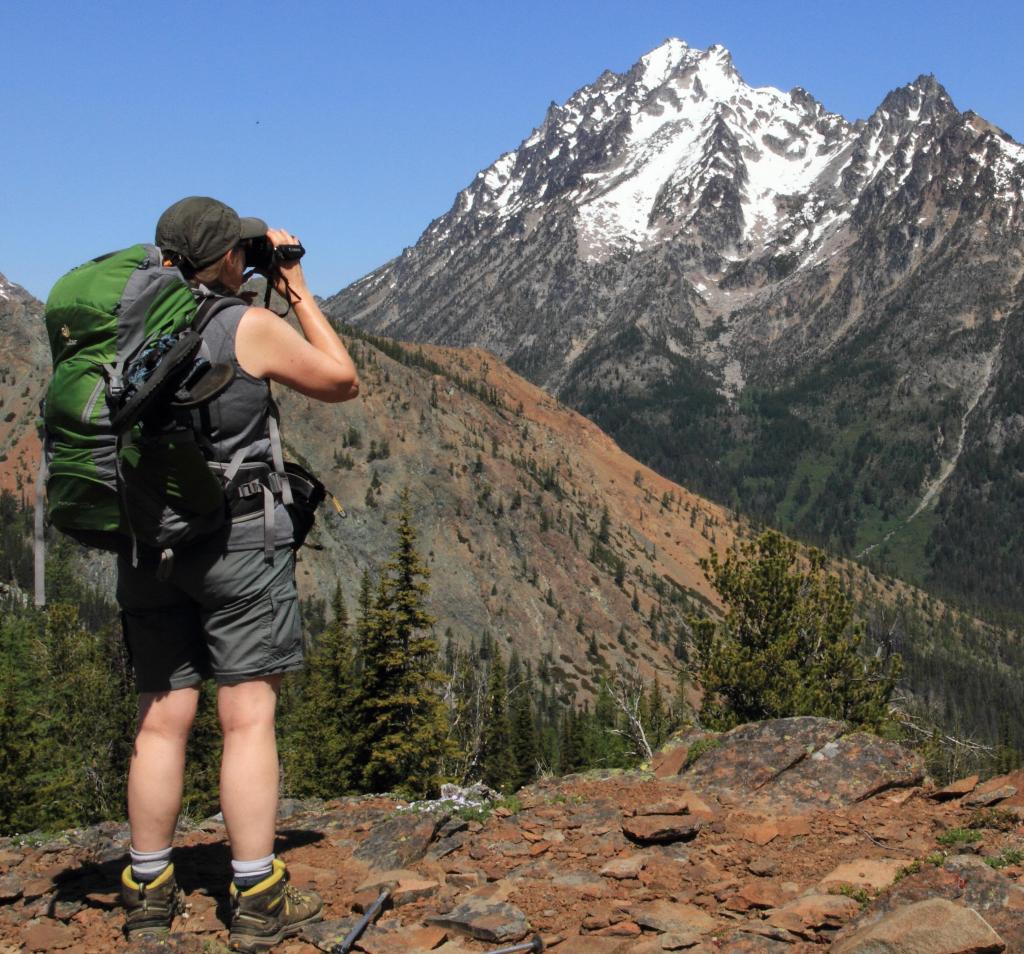 About the author
Diane is the founder of Hiking For Her.
She's been on a hiking trail somewhere in the world for 5+ decades & loves to share her best hiking tips right here.