Never going back to shorts
by Jane Carlos
(Denver, CO)
I've been hiking with a skirt now for 4 years. I will never go back to pants and shorts.
The ease of going to the bathroom in the bush, the ventilation and the quick baths when crossing streams make a skirt a breeze. They also are lighter and dry more quickly. I use the Nike slam 12" skirt (no shorts underneath of course - that would defeat the purpose.) If it's very cold I put tights on under the skirt. I've even seen some guys hiking with skirts now.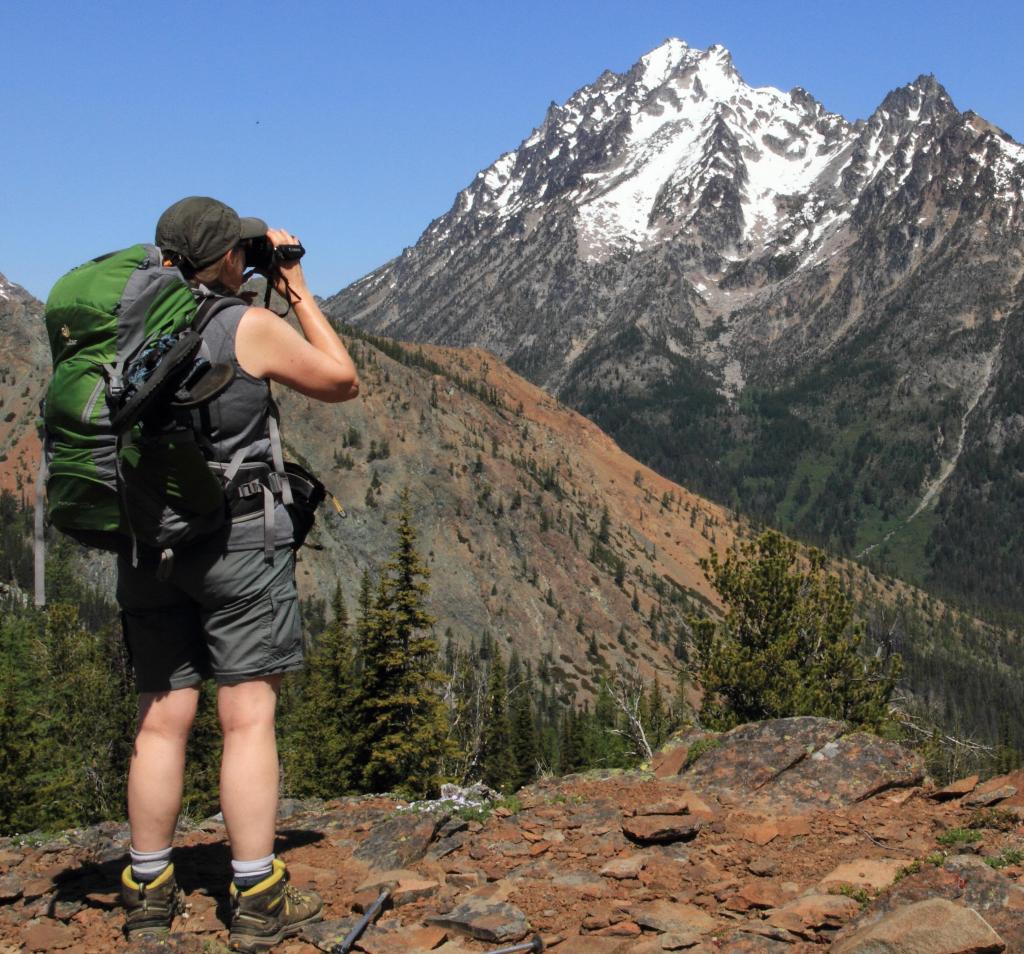 About the author
Diane is the founder of Hiking For Her.
She's been on a hiking trail somewhere in the world for 5+ decades & loves to share her best hiking tips right here.