North Carolina Mountains
Change your sox twice a day, wash and hang on the back of your pack, change after lunch. Remove hiking sox before bed and wash, change to sleeping sox after you wash your feet. If you wash anything, wash your feet.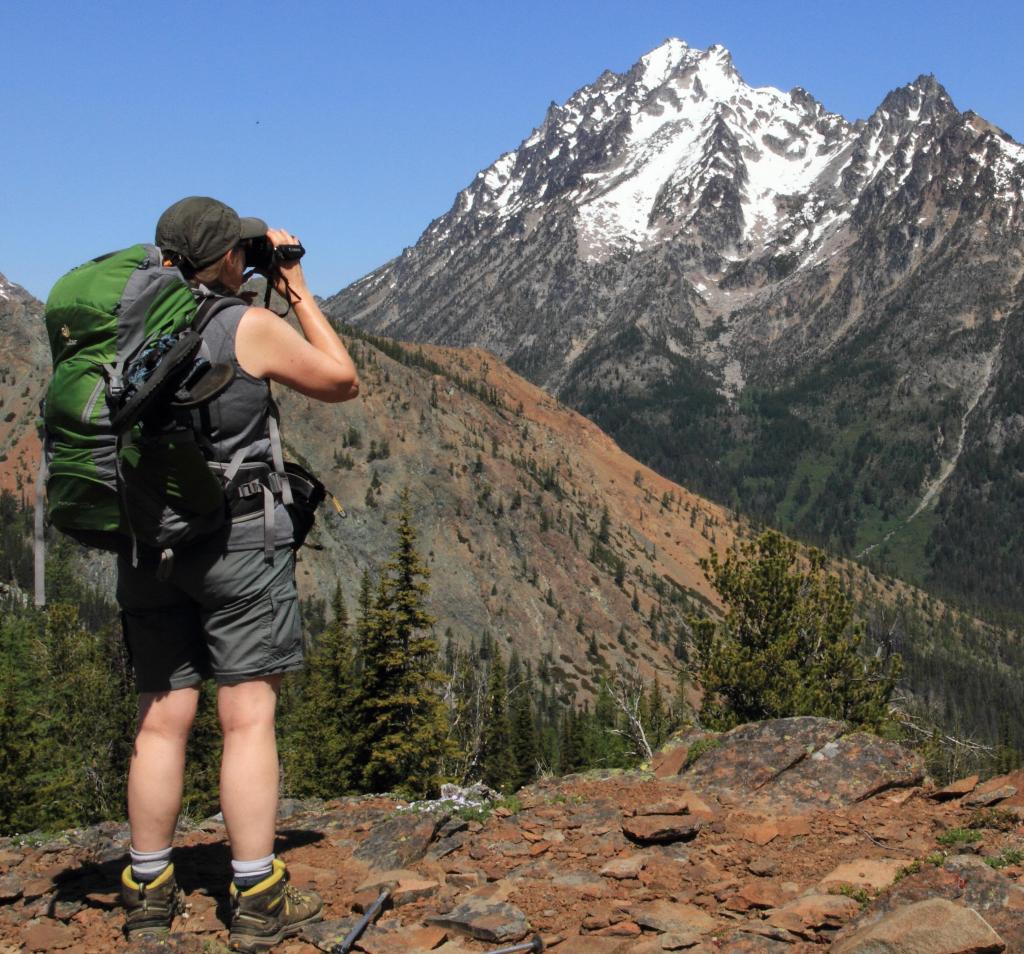 About the author
Diane is the founder of Hiking For Her.
She's been on a hiking trail somewhere in the world for 5+ decades & loves to share her best hiking tips right here.