Skirts for California
by Polly Chandler
(San Francisco, CA)
You start your hike in pants and wish you wore shorts as the day warms up.
You start your hike in shorts and wish you wore pants because you are cold in morning.
The answer...a skirt!
It covers your legs enough to keep you warm in the morning and cool in afternoon.

Add a pair of hiking socks and you are good for the day. A lighter pack and hiking wear for the entire day.

Just have to get everyone else use to it.
"Did you not have time to change?"

I'm working on it.

Wish they made kilts longer for women hikers!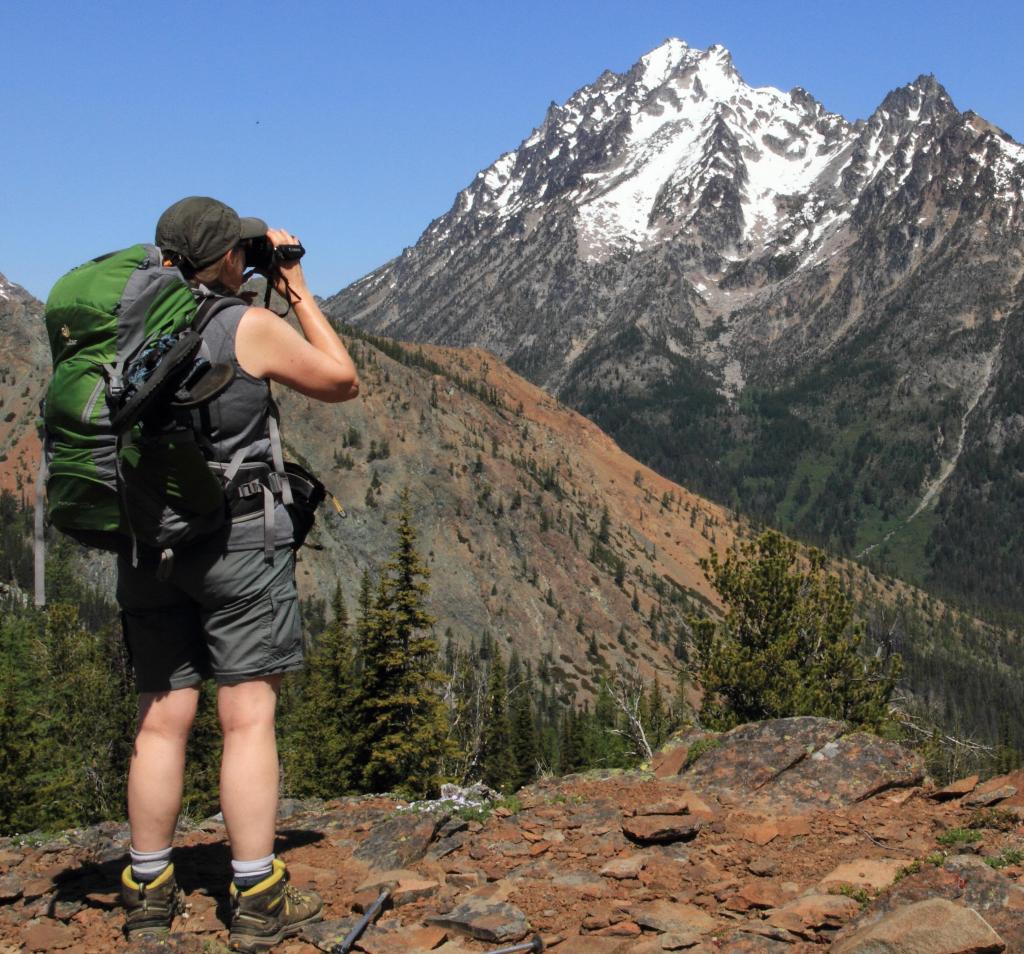 About the author
Diane is the founder of Hiking For Her.
She's been on a hiking trail somewhere in the world for 5+ decades & loves to share her best hiking tips right here.