Why I love my hiking skirt!
by D Rochelle
(Orem, Utah, USA)
I have a skirt for hiking and I love it!
Hiking in a skirt gives me free movement and keeps me cool.
I feel free with no pant legs rubbing on me.
You can go commando if you like which makes a potty stop really quick.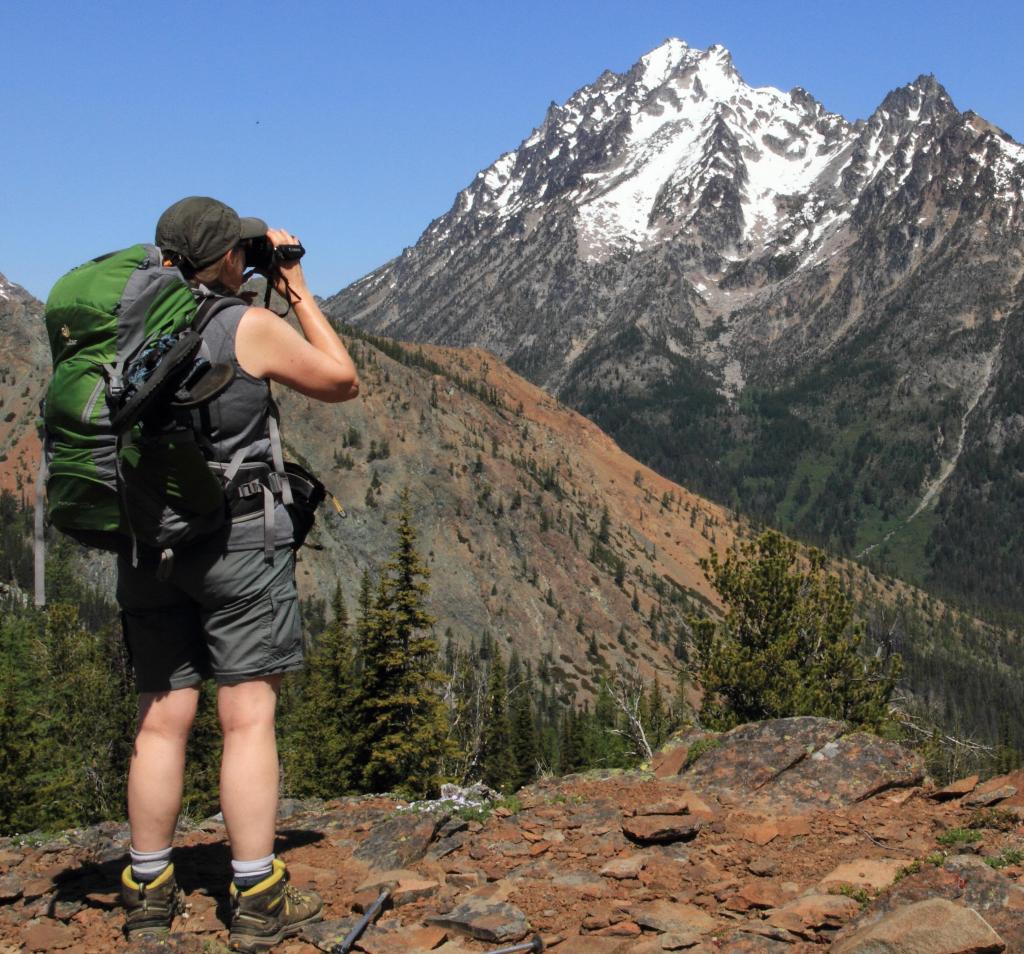 About the author
Diane is the founder of Hiking For Her.
She's been on a hiking trail somewhere in the world for 5+ decades & loves to share her best hiking tips right here.