Wrap skirts always fit
by Chaco Lady
(Spokane)
I love the freedom of hiking in a skirt. It gives me privacy when I need to step off the trail for a moment. My colorful wrap skirts start some interesting conversations. Last summer I hiked 435 miles of the Appalachian Trail in one of my favorites. I have been to the top of Half Dome and back in skirts as well. And Chacos, because I don't like boots.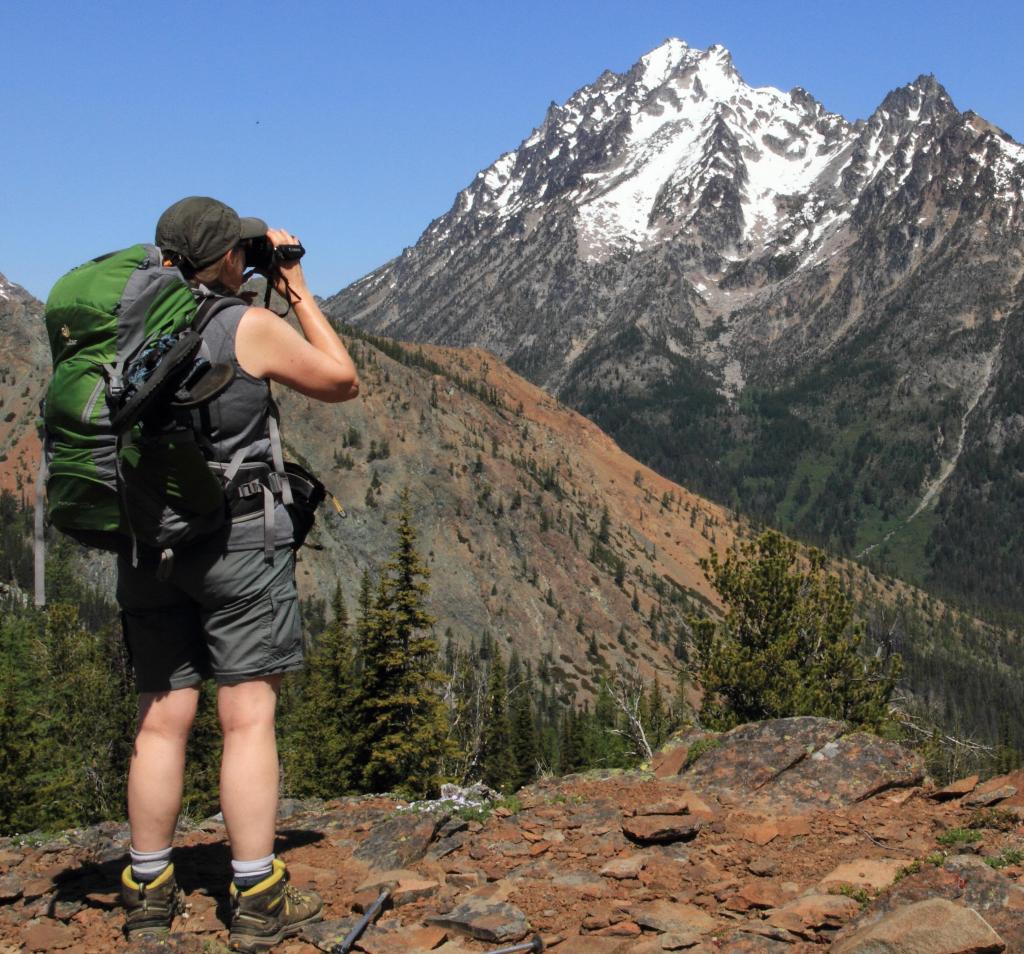 About the author
Diane is the founder of Hiking For Her.
She's been on a hiking trail somewhere in the world for 5+ decades & loves to share her best hiking tips right here.