Yes!! Sometimes.......
by Susann
(NC)
I always prefer skirts, especially in warmer weather, so why not take that comfort with me outdoors?

PRO: no sweaty crotch, cool breezes, and easier to pee, no zippers, buttons, or Velcro.

CON: scratched legs (thorns, sticks, rocks... it sucks), wild wind (you might get some disapproving looks).

I keep my skirts for my regular day-trip hikes and go with shorts or pants for new adventures.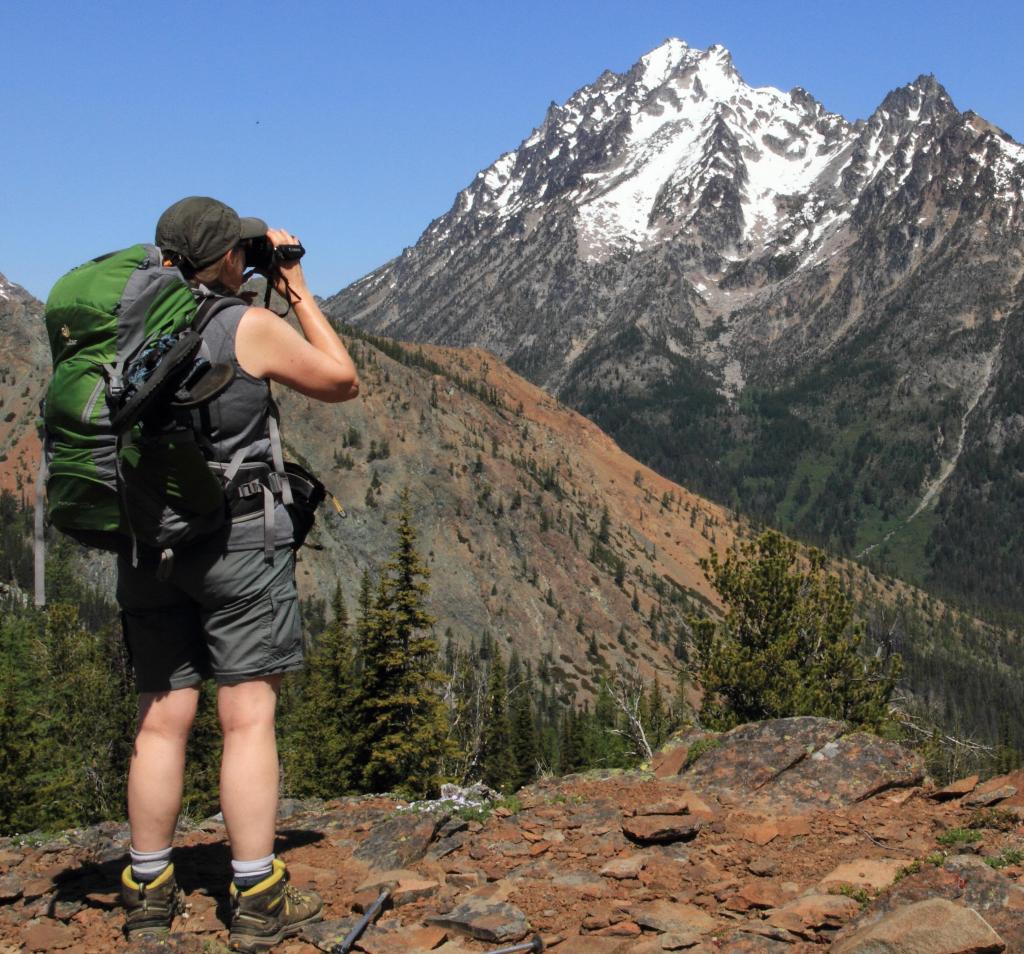 About the author
Diane is the founder of Hiking For Her.
She's been on a hiking trail somewhere in the world for 5+ decades & loves to share her best hiking tips right here.