Yes to skirts!!
by Denise A
(New London NH)
Once I started wearing a skirt I have never gone back. Love them.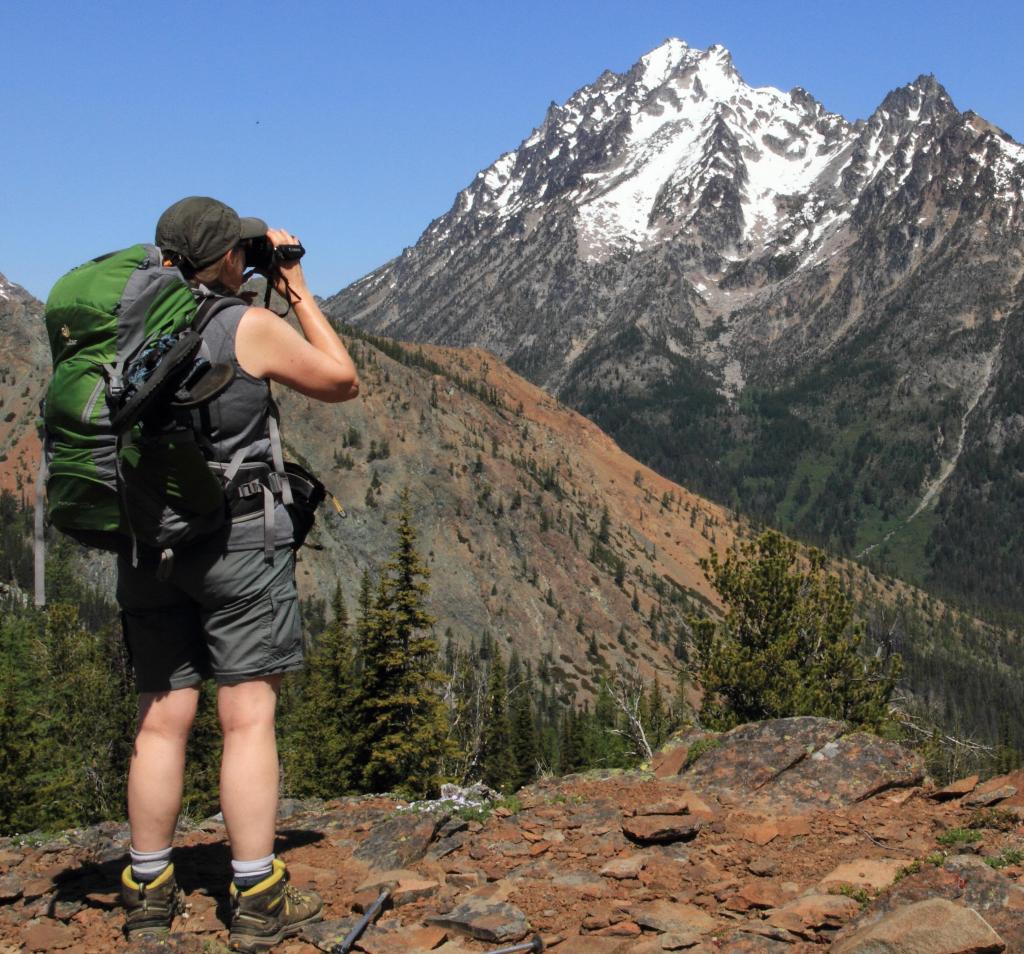 About the author
Diane is the founder of Hiking For Her.
She's been on a hiking trail somewhere in the world for 5+ decades & loves to share her best hiking tips right here.