YES!!!
by Jin Crocker
(Corvallis, OR)
I have been hiking in a skirt for several years now and love it. Beats shorts almost always.
My reasons are better air flow, less leg restriction stepping over logs, ease of potty needs.
Did I mention no riding up between your legs, less chafing, and light weight?
Serious off trail work in brush still requires long pants as does cool evenings in camp.
And they are super cute!
I am male and started out with the kilt route, but they are just too heavy, especially if the sky is leaking. I get some funny looks, but who cares?
I like above the knee for freedom of movement.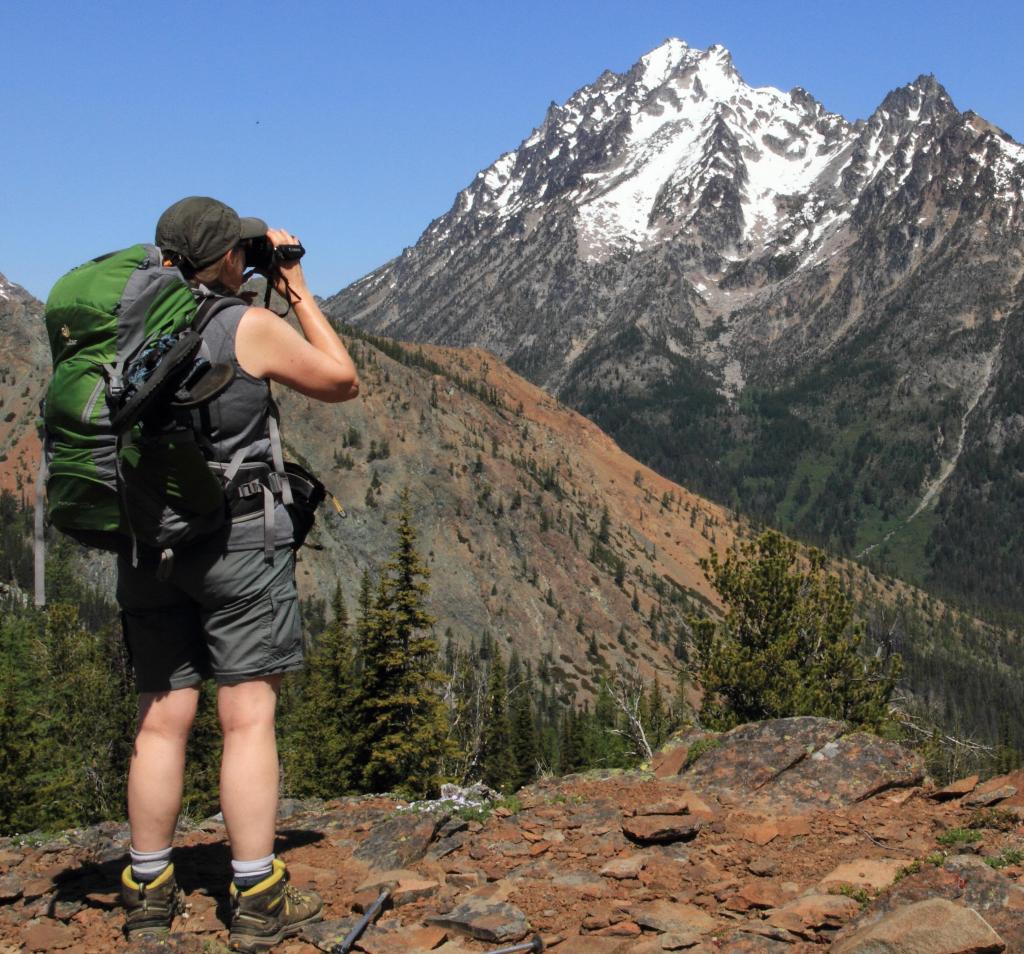 About the author
Diane is the founder of Hiking For Her.
She's been on a hiking trail somewhere in the world for 5+ decades & loves to share her best hiking tips right here.