Best Hiking Tips Blog
For You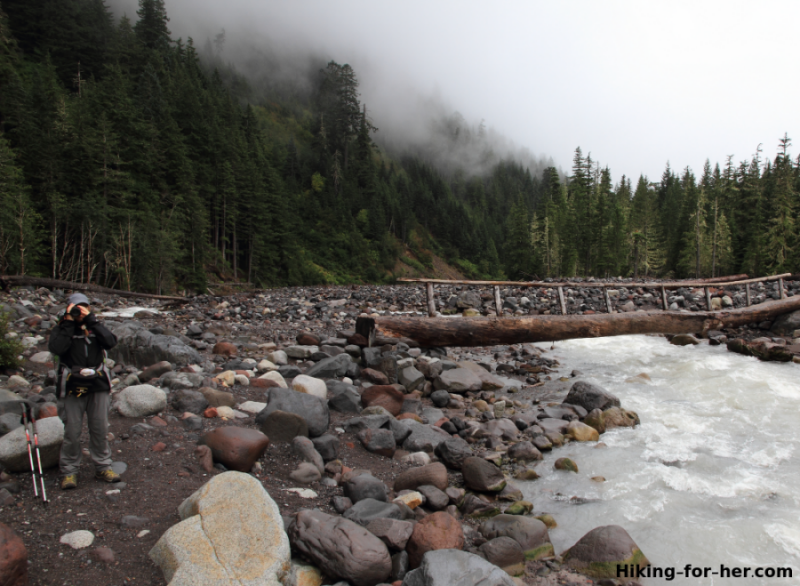 Scouting for the best hiking tips to share with you!
Hiking For Her's Freshest Tips!
by Diane Spicer
HFH's Newest Hiking Tips Blog is the place to check for brand new or updated Web pages which appear on Hiking For Her.
Jan 24, 2020
Hiking For Her Monthly Newsletter
Another round of fresh hiking news, right here in Happy Trails!
Learn how to get 'er done on the trail, and how you can help other hikers and organizations this year to do the same.

It's easy to become part of
this Best Hiking Tips
"blog within a blog"

Want to become part of this Best Hiking Tips blog?
Your trail wisdom and experience are most welcome!
Photos make it even better.
You can:

And if you like to wear a hiking skirt, share why it makes your trail time happier.
Thanks for your contributions!

Home page > Hiking For Her's Freshest Tips



Hiking For Her's weekly emails keep you current on hiking & backpacking news.


Free, fast, fun info for you, every week of the year.

Use the box below for fast sign up!






flash giveaways
timely deals
steep discounts
freebies

resources
Don't miss out!

Read more about these hiking weekly updates
As an Amazon Associate,  Hiking For Her earns from qualifying purchases. 



All rights reserved. 





Photo credits: All photos on this website were taken by David Midkiff or Diane Spicer.