Have the freshest free hiking tips sent to you each month!

Current Giveaways

What's up with this current giveaways page?
A better question:
Who doesn't love free hiking stuff?
Especially when it's high quality outdoor gear, hiking clothing, fun camping and hiking products, books, and anything else that makes your trail time safer, happier and more rewarding!

But why give away all of this stuff?

Why not?!
Life is short, trails are not, and it's just more fun to live life with a glass half full perspective.
Hikers, campers, backpackers and snowshoers need a lot of gear and knowledge to stay safe and happy in the outdoors, and that's where these giveaways come in.
Yup! Hiking For Her has decided that giveaways should be a regular part of life on this website.
There is already a bounty of free information here for you.
It's a great way to showcase the outdoor products I believe in, support, and use myself.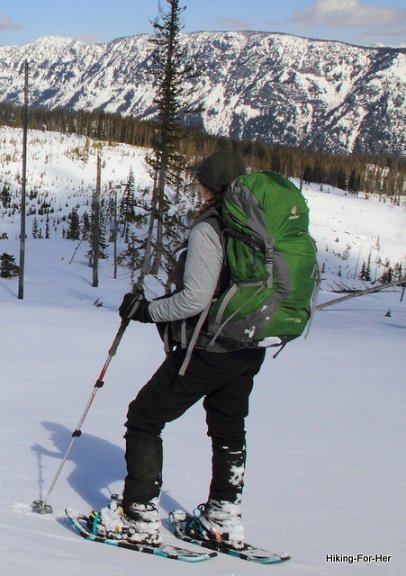 Big stuff, small stuff, it takes some high quality outdoor stuff to get you out here! Even better: when it's free.
Giveaways are also a way for Hiking For Her to say thanks to you for being a part of our vibrant, awesome hiking community.

Current giveaways:
what to expect

You never know what you'll find on this page.
That's half the fun.
The other half is a chance to be selected as the winner of something to wear, something to read, or something to try out on the trail.
Let's keep things simple

Your email address is all that is required to enter the current giveaways.
It will be closely guarded by Hiking For Her.
So closely guarded that it will be used only to:
ask for your physical mailing address if you are the winner of a physical product, 

send you HFH related announcements about new fun stuff every once in awhile.
Some of the giveaways will have a short window of time for you to enter for a chance to win.
Others will last longer, several weeks at least, before a winner is chosen.

Bookmark this page and check back frequently so you don't miss anything.
Questions?
JunoActive Clothing Giveaway

Do you struggle with finding plus size high performance, comfortable outdoor clothing that really fits?
Then this giveaway should grab your attention!
Deadline for entry: October 31, 2017 11:59 PDT

JunoActive has paired with Hiking For Her to select three great moisture wicking pieces for your hiking wardrobe, to be sent free of charge to one lucky hiker.

This fleece hoodie jacket will keep you warm and cozy on daily walks as well as your hiking adventures, while wicking away moisture from your skin.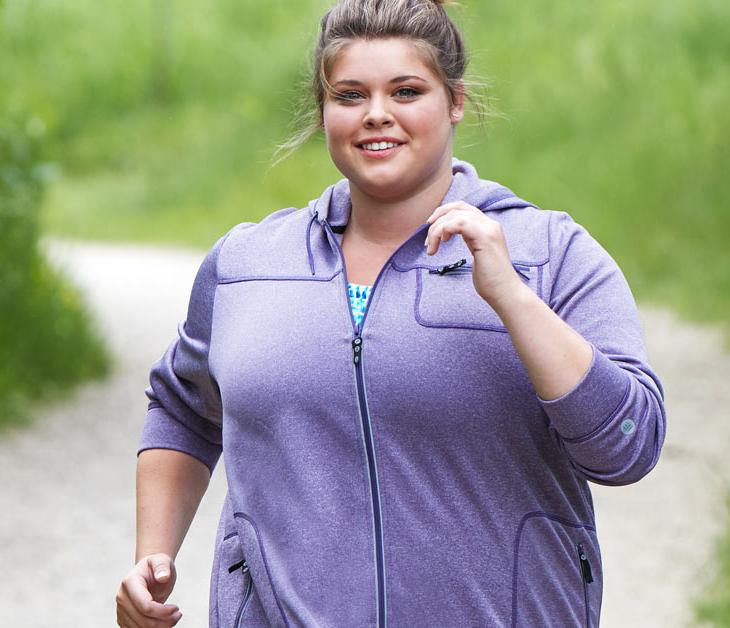 SoftSport™ 240 Fleece Full Zip Hoodie (photo courtesy of JunoActive)
Layer the jacket over this double layered tank top with built in bra. Its stretchy fabric will move with you on the trail.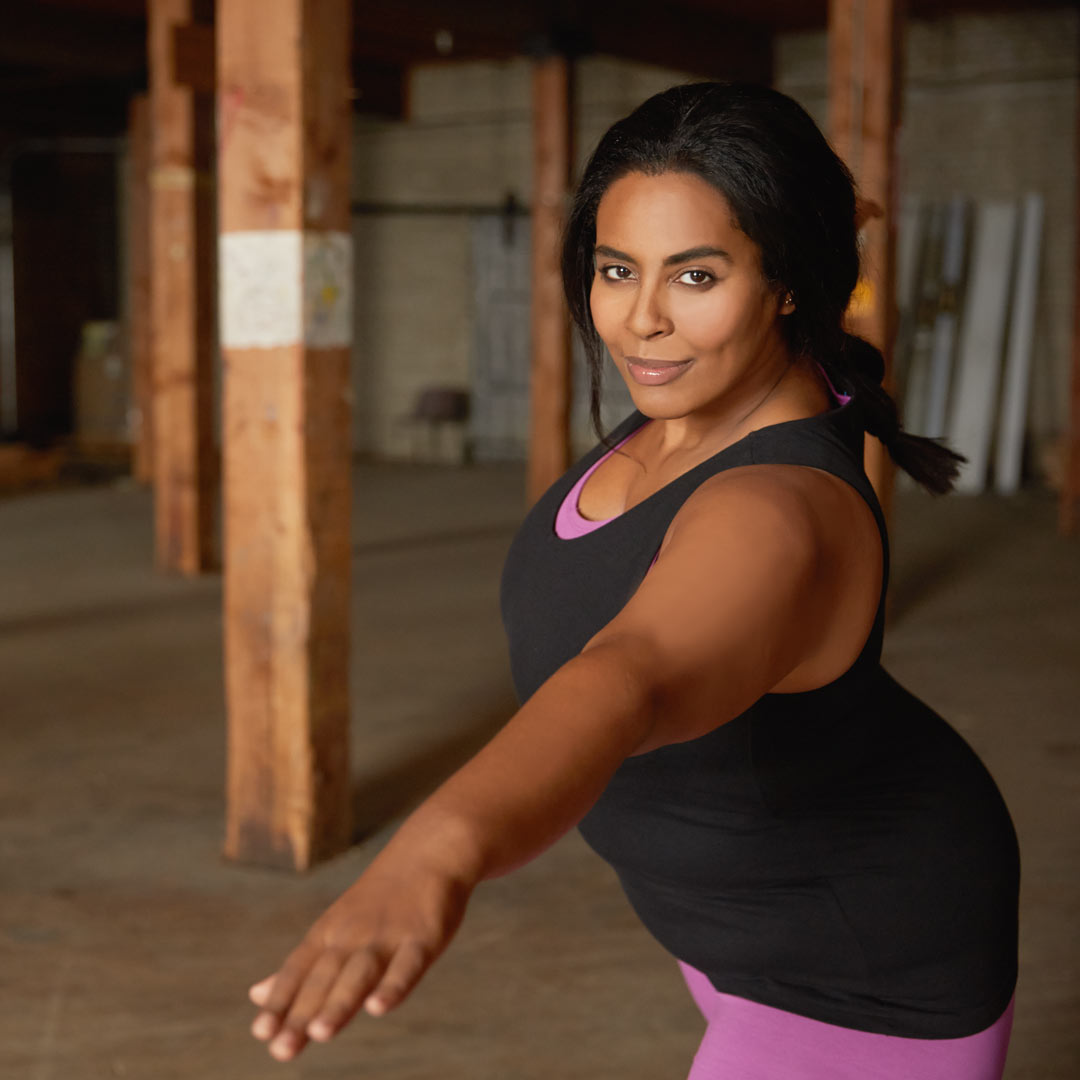 Stretch Naturals Long Support Tank (photo courtesy of JunoActive)
A hiker can never have too many base layers, and these moisture wicking leggings will be great for three season hiking either alone or paired with rain gear, shorts or a trail skirt.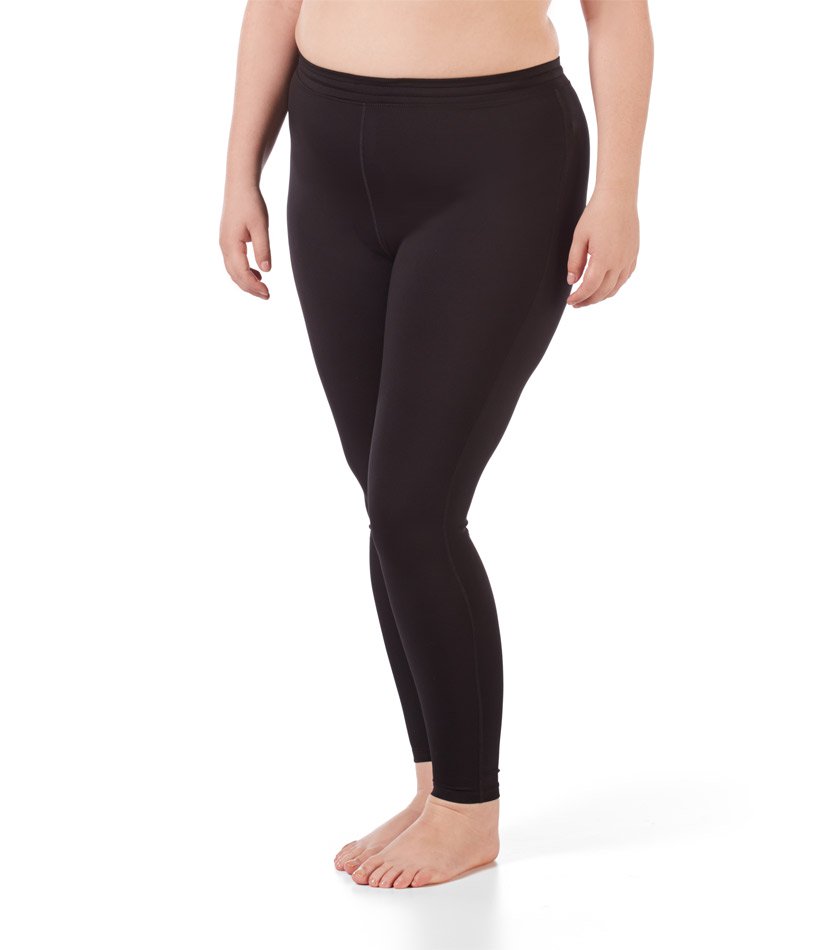 QuikWik® Leggings (photo courtesy of JunoActive)

Here's how to enter for your chance to win this fabulous clothing!

A few more details
before you enter this giveaway

One winner will be selected at random on November 1, 2017, and will be able to choose the color and size of each of these pieces of moisture wicking active wear.
If the winner has not responded to Hiking For Her's congratulatory message after 5 days have passed, another winner will be selected at random from the entries.
This lovely clothing will be sent by JunoActive directly to the winner's address.

Thank you, JunoActive!!

Hiking For Her gratefully acknowledges that this giveaway was made possible by the generous folks at JunoActive.
Don't forget to sign up for the JunoActive mailing list, to receive $20 off your first order of $100 or more!
Best of luck to everyone :)
---
Book Giveaway
This giveaway ended on October 10, 2017.

But stay tuned to this page for your chance to win a copy of this book, coming soon!
Click on the book cover for details about the book's contents.



---

So what's the best way to

stay in the loop
?
Here's how to never miss a Hiking For Her giveaway:
Short, sweet, and packed with lots of gear deals, discounts, resources and hiking news, too.

Home page > Fun Hiking Stuff >
Hiking For Her's Current Giveaways
Didn't find what you were looking for? Use this search box to find it quickly.

Why wait a whole month?
Plus, there's never enough room in the newsletter to share it all, so why miss out on limited time gear deals and discounts, freebies, updates, and more?

A short, info packed weekly email will keep you current on all things hiking!

Don't miss out!